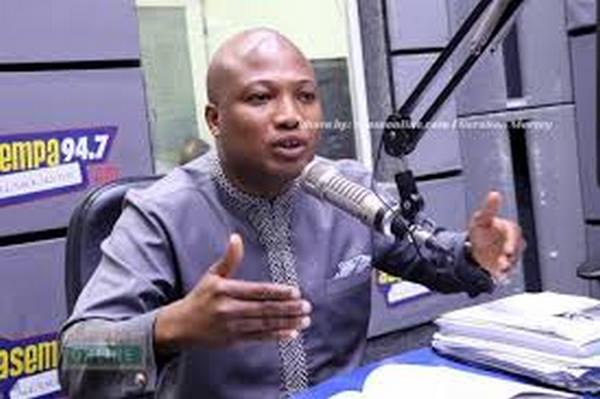 National Democratic Congress (NDC) Member of Parliament for North Tongu, Samuel Okudzeto Ablakwa, has called on government to disclose the amount of money spent on the cancelled December 17 Referendum.
Mr Ablakwa who congratulated the NDC and the 'No vote coalition' following the cancellation in a Facebook post, has raised concerns over the cost of the now-aborted process.
"As transparency and accountability demands: can Government now disclose how much it has spent on this abortive referendum thus far; and steps being taken to prevent any more financial loss to the state," the post read.
ALSO READ
"Especially as we are aware printing of ballot papers and other ancillary expenditures had long commenced," the North Tongu MP noted.
The referendum was to decide on an amendment of Article 55 (3) of the Constitution to enable political parties to participate in local level elections.
However, President Akufo-Addo, the cancellation of the referendum in a national address on Sunday, saying there was no "durable national consensus" on the matter.
The President has therefore directed the Local Government and Rural Development ministry to withdraw the Bills seeking to amend Articles 55 (3) and 243 (1).
See Facebook post below: