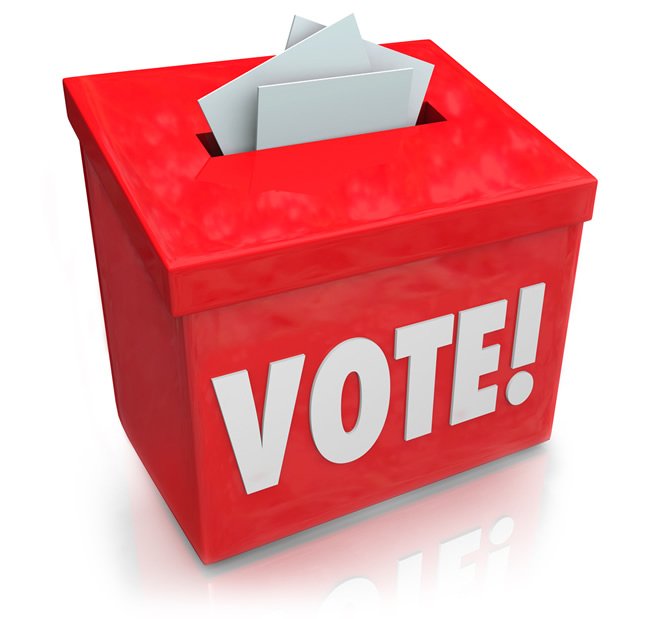 The Ghana Catholic Bishops' Conference (GCBC) has asked Ghanaians to exercise political responsibility as citizens by participating massively in the December 17 referendum.
In a communique released after their Annual Plenary Assembly held at Elmina in the Central Region, and signed by the President of the Conference, Most Rev Philip Naameh said Ghanaians must place the country first and partake in the upcoming referendum.
ALSO READ: Opuni-Frimpong calls for consensus on Dec 17 referendum
"We shall be voting in a historic national referendum. In this referendum, all citizens will answer a simple question on whether or not we favour the amendment of our national constitution to allow political parties to campaign and present candidates for Metropolitan, Municipal and District elections and other Local Government Units."
"We have an important civic and Christian responsibility to make our voices heard on this matter. Let us put Ghana first and vote massively in the referendum on Tuesday, December 17, 2019," the Bishops' urged.
ALSO READ: Abronye DC schools Ghanaians on December 17 Referendum
The Ghana Catholic Bishops' Conference had earlier lamented the seeming lack of information on the upcoming referendum.
According to Most Reverend Naameh, adequate public education on the exercise will fully prepare the ground for a successful referendum.