Following a successful health walk and soccer gala at Kwahu Tafo at the 2018 Easter festivities, Events Coordinator of Adom Brands, Charles Narh, has hinted of plans to be more diverse in terms of choice of towns for subsequent Easter celebrations at Kwahu.
According to Mr. Narh, the increased patronage and success achieved by the health walk and soccer gala at Kwahu Tafo are enough to reward, particularly, other towns with more of such activities in future celebrations.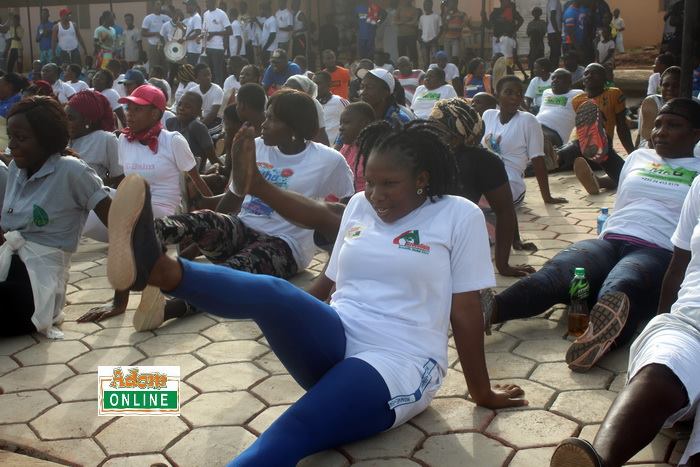 WATCH PHOTOS: Adom, Asempa Kwahu Easter Games 2018: The thrills, the fun, winners and the honourable loser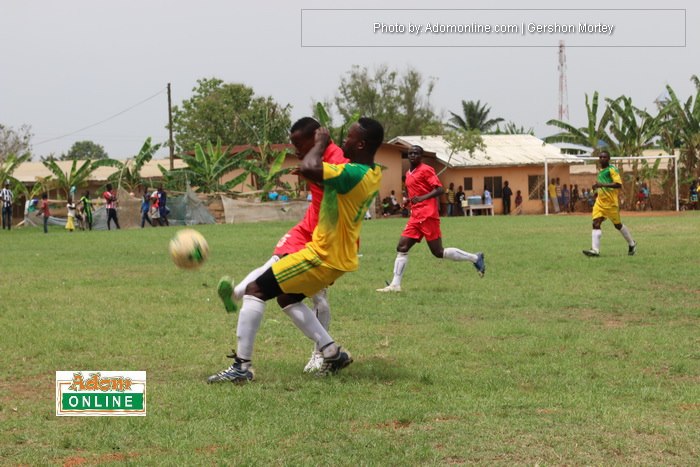 Kwahu is not made up of Obomeng, Mpraeso, and Atibie only; there are towns like Pepiase, Abetife, Asaaka, Abene, Adawso and others who can also benefit from our activities.
Charles, who described the patronage at Kwahu Tafo as "phenomenal", says there may be the consideration for a hosting tour where the games will be rotated across other Kwahu towns depending on the availability of facilities.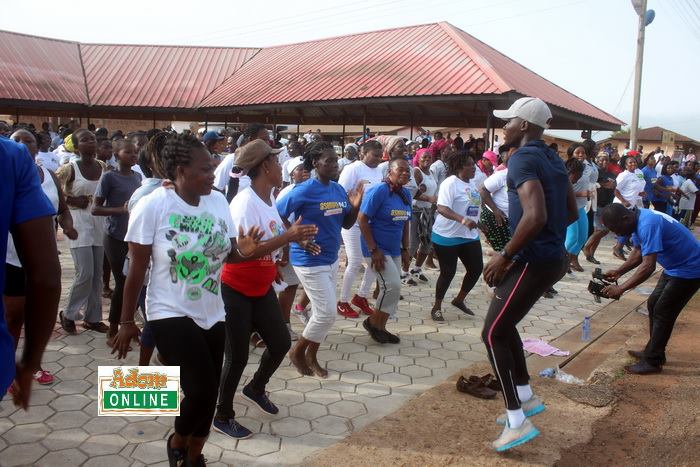 According to him, a health screening exercise may be added to the sporting activities so that revelers and the town folks can benefit more by knowing the health status.
WATCH PHOTOS: All the photos of Adom Kwahu Easter Health Walk 2018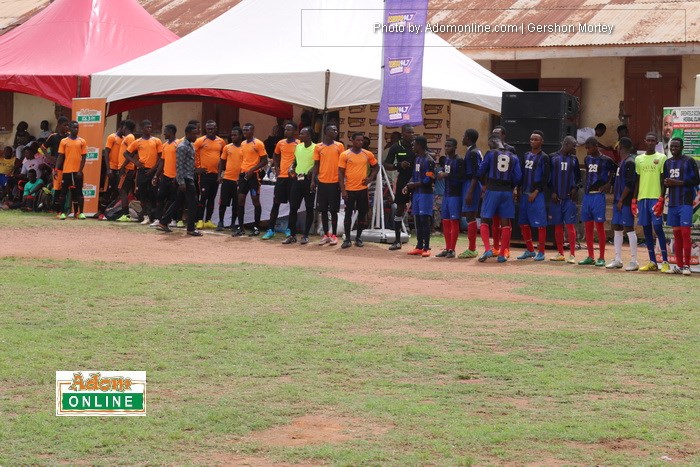 He was particularly grateful for the support of Tafo Hene, Nana Opoku Mintah II who sat throughout the gala and eventually presented the trophy to the winners.
This year's soccer gala saw ten Kwahu towns participating with Kotowso emerging as the overall winners and went home with a giant trophy, a cash prize and products from sponsors.
Other participating teams also took home assorted items from sponsors.