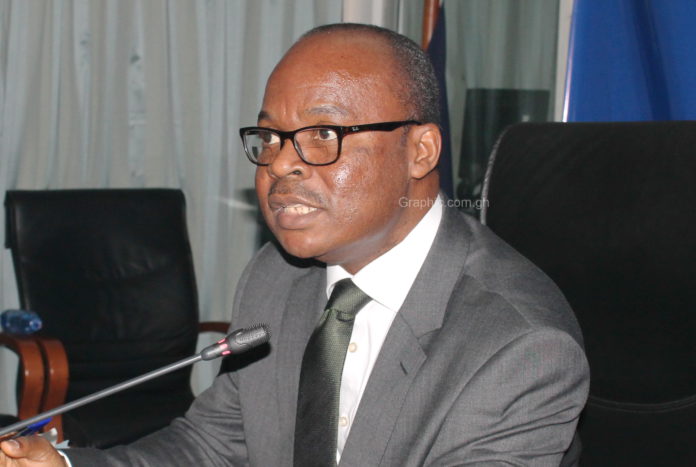 The Monetary Policy Committee (MPC) of the Bank of Ghana is set to hold its 91st regular meeting from Wednesday, November 20, 2019 at 9:00 am to Friday, November 22, 2019.
READ THIS: Nigeria gives condition for reopening borders
The MPC, however, is responsible for initiating proposals for the formulation of monetary policies as well as providing statistical data and advice necessary in the formulation of monetary policies.

The committee, chaired by the Governor, Dr Ernest Addison, will review developments in the economy.
SEE ALSO: Ghanaian, Ivorian cocoa farmers to get $400 per tonne from 2021 – Akufo-Addo
The MPC meetings will conclude with a press conference on Monday, November 25, 2019 to announce the decision of the Committee.