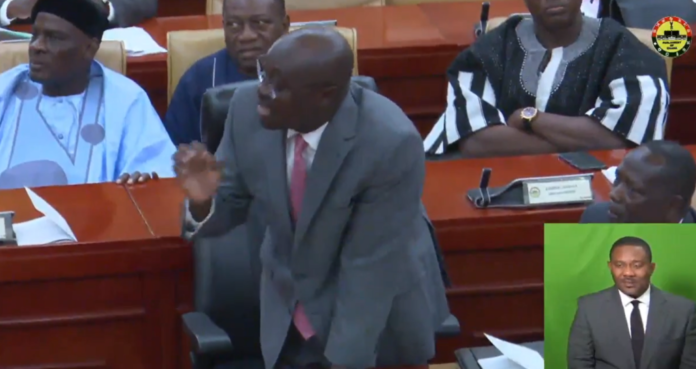 The Minority in Parliament has described as a slap in the face of Ghana's democracy and rule of law the decision of the Supreme Court to expel James Gyakye Quayson from the House and his name expunged from the records of the House.
In a statement reacting to the ruling, the Minority stated that the laws of Ghana only prohibit people from performing their functions as Members of Parliament if they still have dual citizenship.
"It is important to place on record that as at the time of his election, Hon. James Gyakye Quayson was not a dual citizen, neither was he a dual citizen as at the time he took the oath of office as a Member of Parliament," part of the statement released on Wednesday, read.
The statement, signed by Minority Leader Dr Cassiel Ato Forson, added that as a result, they find it baffling that the Supreme Court would order the removal from parliament of Mr Quayson who they say was duly elected as MP.
"While we yet to study the reasoning of the court in making its decision, it appears to be a slap in the face of our democracy and the rule of law. We shall inform the public of our position upon reviewing the reasoning of the Court in arriving at its decision. We urge our rank and file to be calm while we pursue all legal avenues to ensure that justice is served."
Below is the full statement: