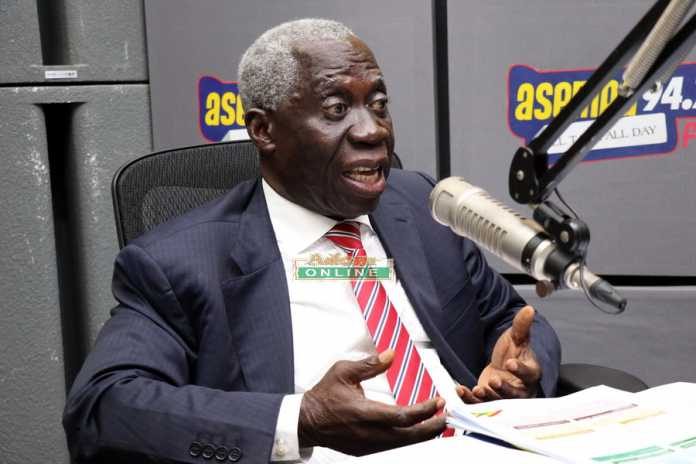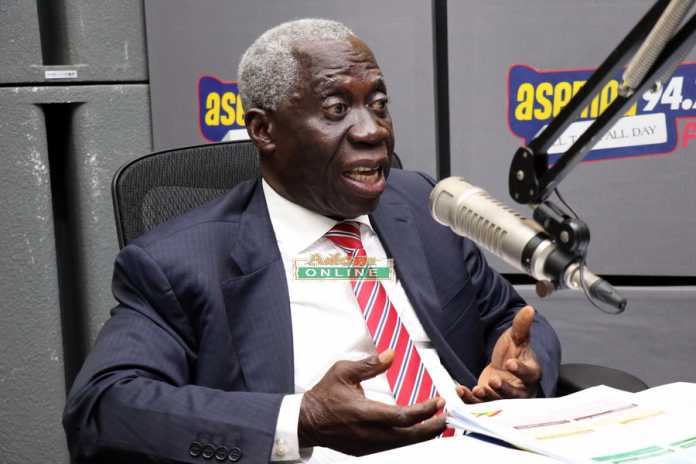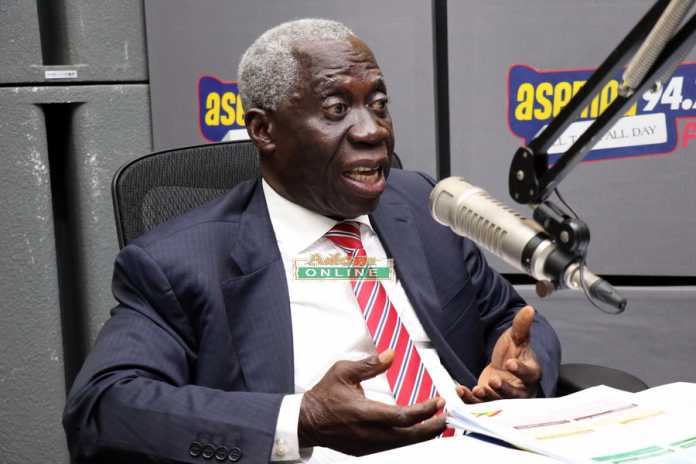 The Minority in Parliament is set to trigger Article 82 of the 1992 Constitution to remove the Senior Minister, Yaw Osafo Marfo from office.
The group says the Senior Minister's comments suggesting Chinese illegal miner, Aisha En Huan prosecution was discontinued in exchange for the Chinese 2 billion Sinohydro deal is disgraceful.
Mr Maafo has been criticised for the comments he made during a recent Town Hall Meeting in the United States, when he sought to explain why Aisha, known for her exploits in illegal mining, was only deported after she was arrested by authorities.
READ: Video: Jesus Christ, Judas are Akufo-Addo's ancestors -Anthropologist
The decision to deport her, especially a time when President Akufo-Addo has waged war on the activity in the country, sparked concerns from the public with many questioning the president's commitment.
But Minority spokesperson on Legal and Constitutional Affairs, Inusah Fuseini in an interview on Adom News said the caucus will formally notify the Speaker of Parliament on the motion if the President fails to sack Mr. Osafo Maafo.
READ: Lift Interpol alert on NAM 1 – Menzgold staff to govt
The Tamale Central MP wants Parliament to conduct a vote of censure, as stipulated in the Constitution, to have Mr Maafo who was Finance Minister during the John Kufuor administration, removed from office.
Article 82 of the 1992 Constitutes states "(1) Parliament may, by a resolution supported by the votes of not less than two-thirds of all the members of Parliament, pass a vote of censure on a Minister of State.
READ: I'm now a pastor – Trigmatic

(2) A motion for the resolution referred to in clause (1) of this article shall not be moved in Parliament unless-
(a) seven days' notice has been given of the motion; and
(b) the notice for the motion has been signed by not less than one-third of all the members of Parliament;
(3) The motion shall be debated in Parliament within fourteen days after the receipt by the Speaker of the notice for the motion.
(4) A Minister of State in respect of whom a vote of censure is debated under clause (3) of this article is entitled, during the debate, to be heard in his defence.
(5) Where a vote of censure is passed against a Minister under this article the President may, unless the Minister resigns his office, revoke his appointment as a Minister.
Mr Fuseini said the Minority has reached a consensus on the issue "and we are looking at the possibility of doing that. If the president doesn't fire him, we will file a motion and trigger the processes for his removal.
"Because he has brought global shame and embarrassment to the country," he added.
He insists the comments by the Senior Minister on that international platform were unnecessary.