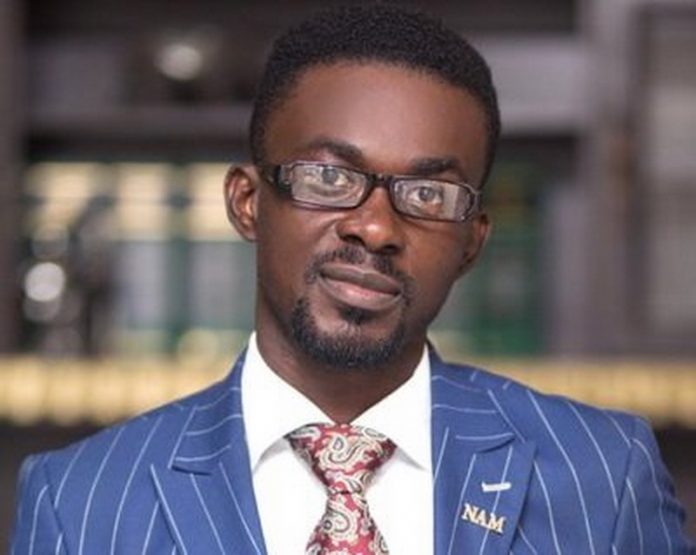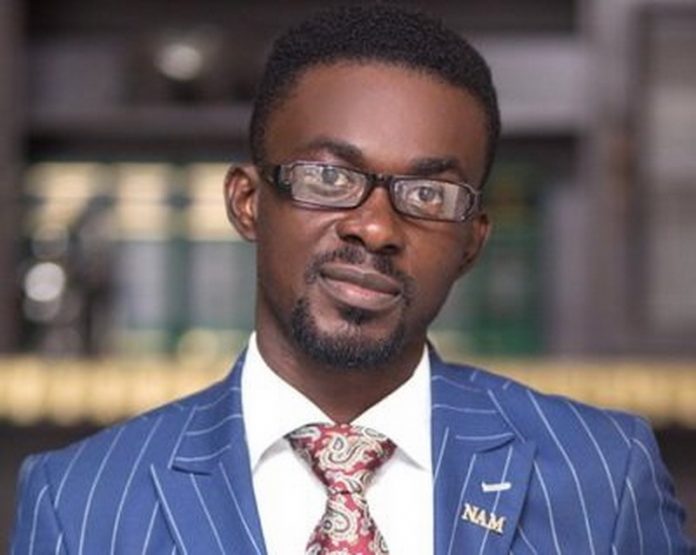 Some Loyal Staff of the defunct gold firm, Menzgold have petitioned the government to lift the International Criminal Police Organisation (Interpol) alert on their boss, Nana Appiah Mensah, alias NAM 1.
This, according to them, will enable NAM 1 to retrieve the $39 million from the Dubai based Diamond Royale Company which called for his arrest and later prosecution in Dubai.
ALSO READ: Jesus Christ, Judas are Akufo-Addo's ancestors -Anthropologist
In a press statement, the group said they have picked information that the government was working with Interpol to extradite NAM 1 to Ghana.
That according to them, would not allow NAM 1 to retrieve the $39 million from the Dubai based Diamond Royale Company and be able to pay its customers.
To them, even the $39 million alone cannot settle Menzgold customers, so their boss should be allowed to work to earn more money to pay his customers.
They have, therefore, appealed to the government to lift that alert so that NAM 1 could be freed in Dubai.
ALSO READ: Photo: Lady finds dollars in 'second hand' bag she bought
"What we are saying is that he has won the case in Dubai and the company has 30 days to pay him his money, but we hear government wants to bring him to Ghana before the 30 days. We are only pleading with the government that at least we know where the person is, so take the Interpol alert off him so he can go about his work and bring money to pay his customers.
"We the Loyal Staff of Menzgold humbly request the Government of Ghana under the leadership of His Excellency the President Nana Addo Dankwa Akufo-Addo to, first of all, declare Interpol free. Nana Appiah Mensah (NAM 1) cannot come to Ghana without the said money to pay customers. That when the said money is paid, we as Loyal Staff can effect prompt payment to customers even with or without Nana Appiah Mensah's presence," the statement read.
ALSO READ: Photos: Heavy downpour destroys girls' dormitory, 120 students displaced
Background
The Criminal Investigations Department of the Ghana Police Service in January triggered an Interpol process in 194 member countries and declared NAM 1 a wanted man after he was charged with money laundering and defrauding by false pretence, among others.
Prior to the alert, the embattled businessman had been arrested in Dubai last year and was facing trial for fraud.