RELATED STORY: Midland saga: Medical report reveals severe bruises
As sympathies pour in for the woman assaulted by a police officer at the East Legon branch of Midland Savings and Loans, the  flagbearer of the Ghana Freedom Party (GFP), Akua Donkor said she is not a victim.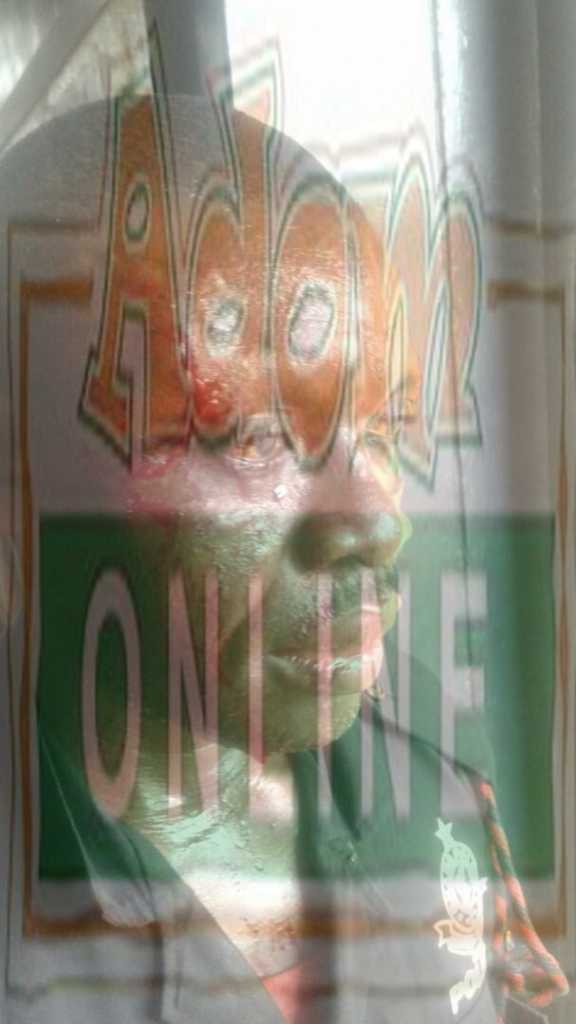 Rather, she is certain Patience Osarfo is a spy for armed robbers planning to rob the financial institution.
RELATED STORY: VIDEO: Woman who was beaten by policeman breaks silence
The failed presidential aspirant maintained that, the police officer, Lance Corporal Frederick Amanor should be commended to the savage beating of the woman.
Akua Donkor argued that, the police officer was just protecting the bank from an armed robbery attack.
"By beating the woman, it will send a signal to the armed robbers not to carry out their plan. Women lately negotiate with armed robbers and pull stunts on banks. She said she was withdrawing money, how much was it" she quizzed.
RELATED STORY: Video: Protect citizens, don't assault them– Akufo-Addo to police
Akua Donkor said the police man should have beaten Patience more to serve as a detterent to others.