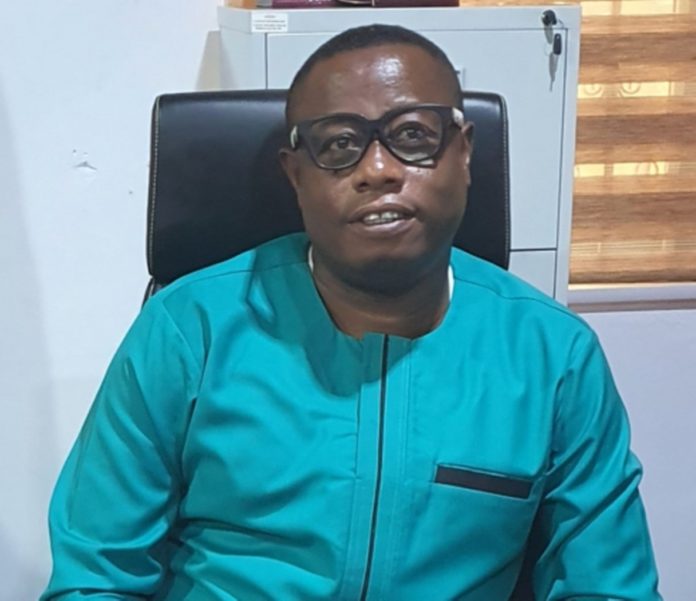 It took the timely intervention by the Savannah Regional Security Council (REGSEC), with the deployment of more uniform and non-uniform personnel to Mempeasem, a farming community in the North Gonja District to prevent what would have best been described as a blood bath between the Tampurima and Gonja people.
The issue of land and chieftaincy has for many years been the bone of contention between the two factions creating unnecessary tensions and obstacles to peace and development.
In an exclusive interview with JoyNews at Damongo, the Savannah Regional Chairman of REGSEC, Saeed Muhazu Jibril, appealed to all groupings in the community to remain calm and allow the security to do their work.
He also guaranteed the residents, especially of Mempeasem, the highest level of protection, saying that the Council, which is made up of level-headed professionals, would not stand by and let people use guns to express their grievances.
"It's my appeal to all the factions in Mempeasem to be calm and stay away from any forms of disturbances. We are there for you and your security and safety are very important to the State. So, you can't treat issues of security with emotions. Just stay off your marks and let's work to secure the sanity in the community because every life matters to Mother Ghana," he said.
He further said that, "the Council and the personnel on the ground are independent bodies tasked to ensure peace and will not tolerate any individuals or groups that will want to take the law into their hands."
"So you have no idea what would have happened if REGSEC has even delayed small security deployment to Mempeasem that fateful evening, blood bath and that was exactly what we prevented yet some will talk with emotions as if nothing is being done. So stop and embrace peace for the interest of development," the Regional Minister insisted.
Meanwhile, the one-time beautiful and busy farming community (Mempeasem) has suddenly turned into a ghost town as residents have deserted the place and relocated to other areas for fear for their lives.
On casualties, JoyNews checks within and outside the district and security circles indicated that forms of human casualties have been recorded in Mempeasem. There's however, a separate case of a victim who was spotted by security officers in one of the burnt houses looking helpless and was rushed to the hospital but he later died.
Scores of houses and tractors, grinding mills among several others have been burnt into ashes.
Security sources said a level of calmness has since been restored to Mempeasem with the security still mounting surveillance in the community.