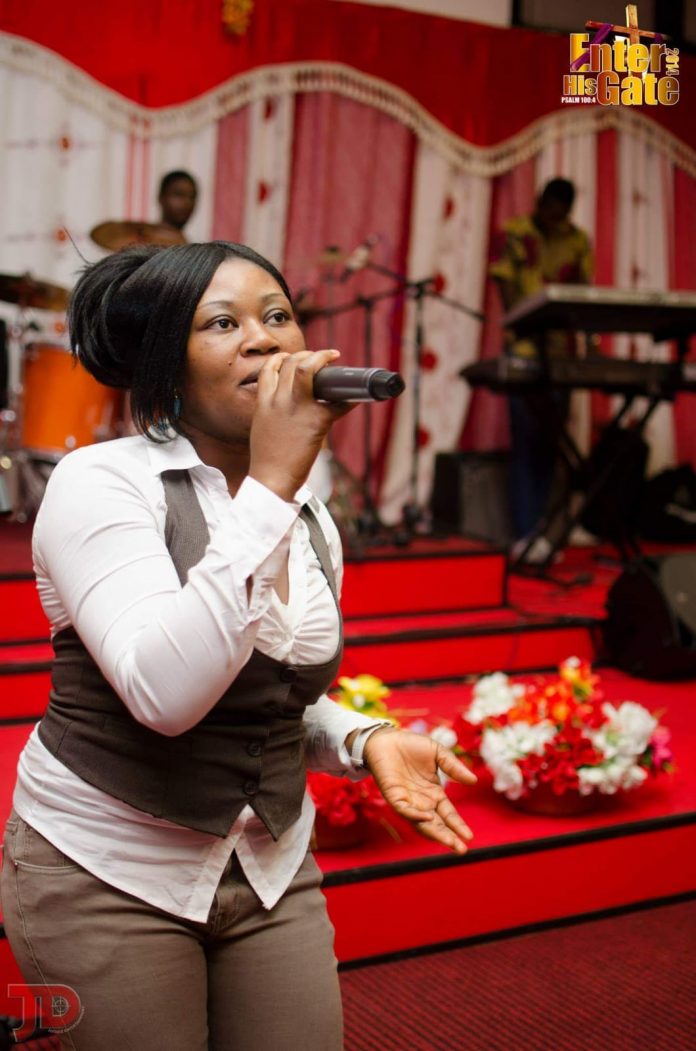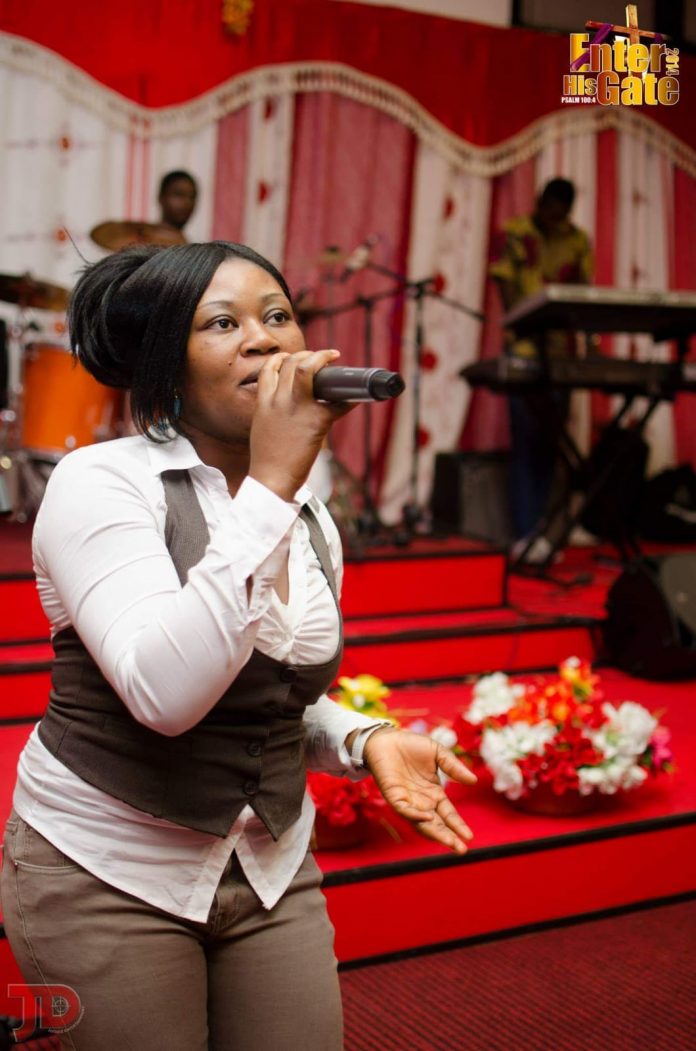 Gospel musician Mary Birago, also known as Maame Birago, has taken the gospel music scene by storm with her new track, Wo Nsesa Da.
Wo Nsesa Da is a gospel track that also features one of Ghana's all-time best
gospel musicians, Brother Sammy.
Play Wo Nsesa Da below:
The Konongo-born Maame Birago, prior to releasing the Wo Nsesa Da track, was adjudged the winner of Mentor D'italy 2009.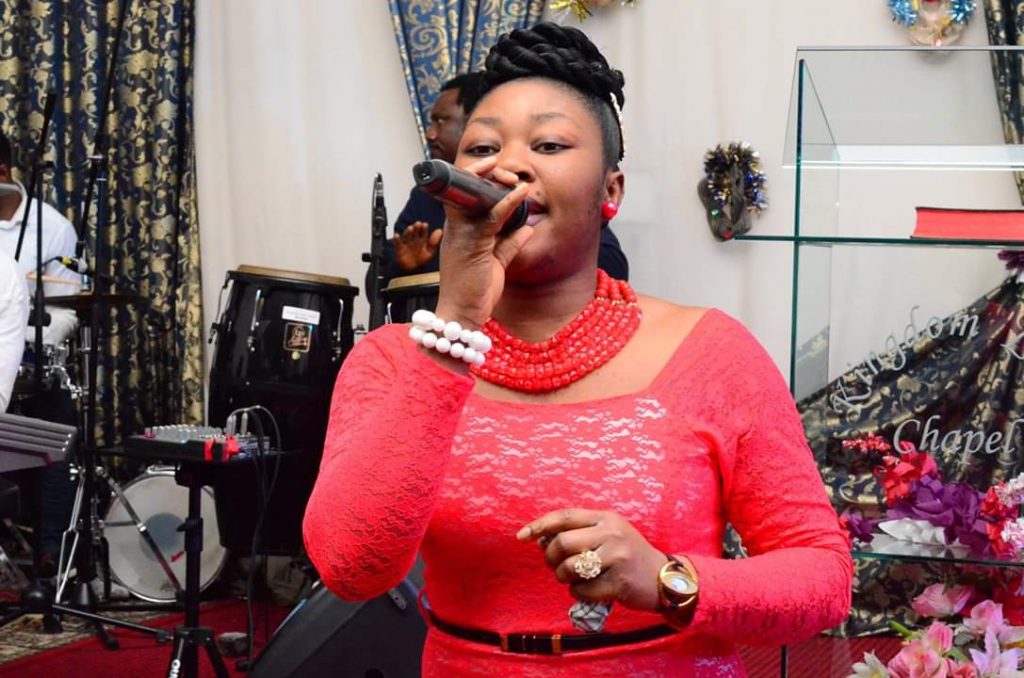 D'italy is the first
edition of Mentor in Italy and is produced by S2 Music.
Mary was born to the
late Mr Peter Andoh and Madam Theresa Fofie at Asante Akyem Praso in Konongo on
24th February 1987.
She is married to Mr Alex Owusu and is blessed with four Children – Eva Owusu, Angel Owusu, King Owusu and Princess Owusu.
Maame Birago started her education at Creative International School and later proceeded to A.M.E Zion school at Asafo before completing at Salvation Educational Complex, Atonsu.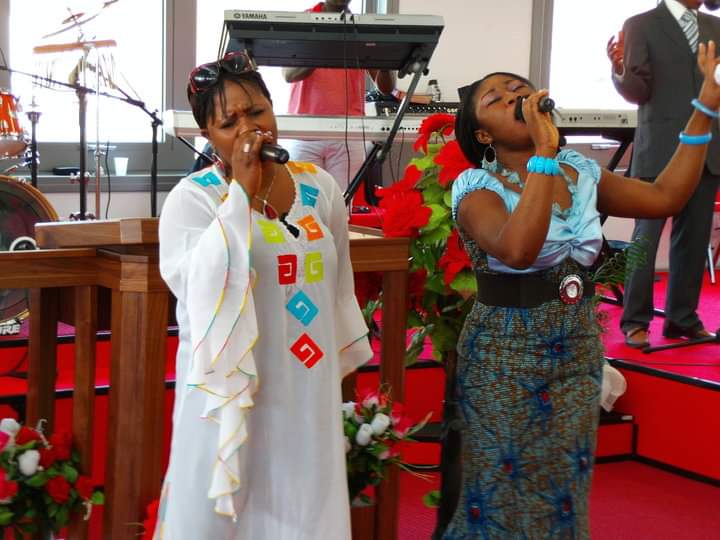 Maame Birago started music at a very tender age, singing in every church she worshipped with.
She says her only aim of singing is to glorify and praising the Heavenly Father and also win souls for Christ.
She has other songs to her credit including Nyame Mere.