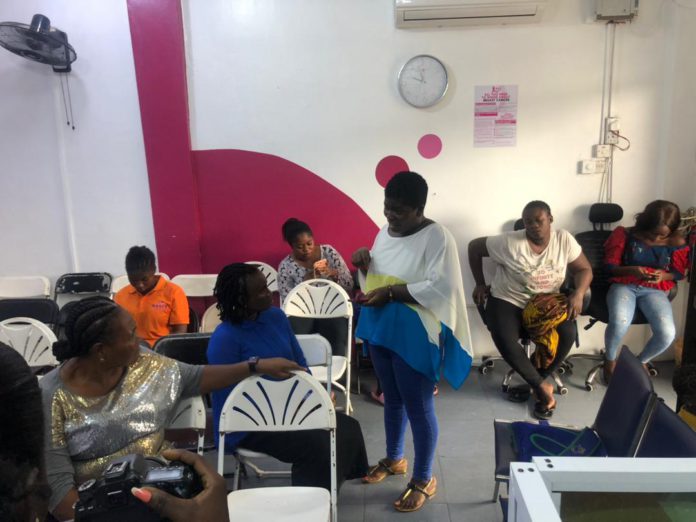 Several street hawkers have benefitted from the benevolence of Meena Breast Cancer Foundation (MBCF), a subsidiary of the Crime Check Foundation (CCF).
This was through a free breast cancer screening and education exercise that took place on Friday, June 23, 2023, at its premises, at McCarty Hill, Accra.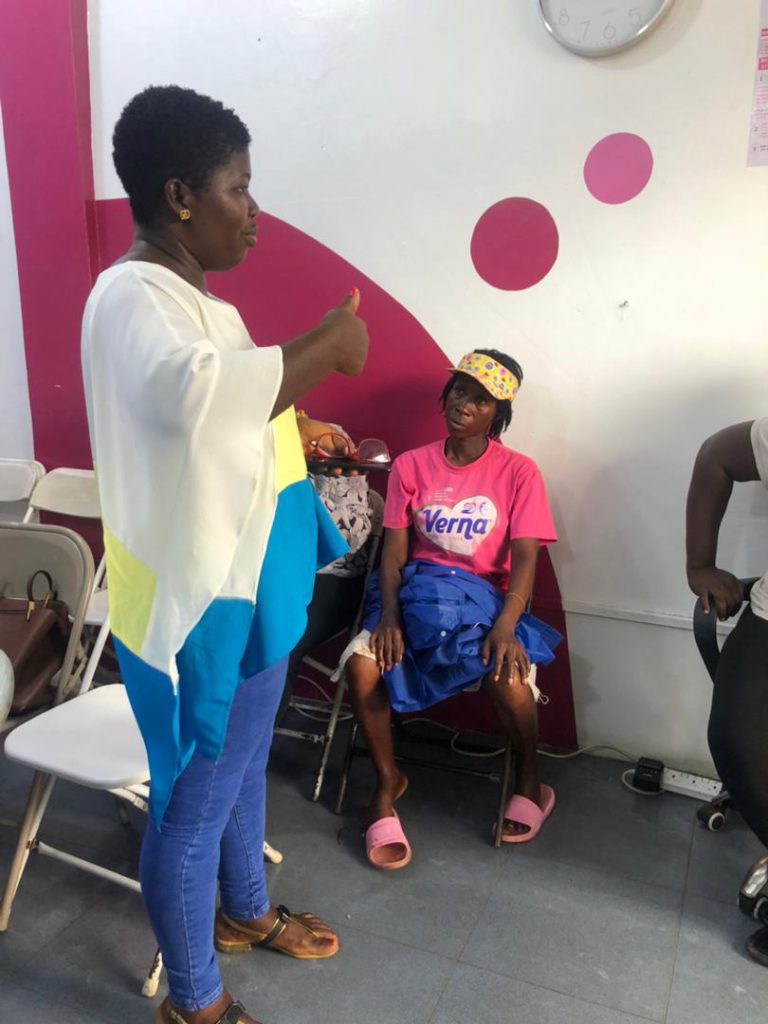 The move, according to the Chief Executive Officer, Mr Ibrahim Oppong Kwarteng, forms part of the organization's aim to sensitize the public on the aggressive nature of the disease and the need for periodic screening.
"Today we are screening women who sell on the street that's street hawkers, from McCarthy Hill to Mallam. We believe that per the nature of their work, they don't even have time to go to the hospital or get to know their health status because they don't have the money and that's why today's exercise is free.
"We are educating them on the dos and don'ts of the disease because if you have it there are certain foods you should shy away from, so it's a full package," he said.
He disclosed that the foundation is currently constructing a hospital at Gomoa Potin purposely for breast cancer.
Mr Kwarteng appealed to government to put proactive measures in place to reduce the costs of radiotherapy, chemotherapy, and surgery.
Beneficiaries were screened for breast cancer and educated on how to personally check for symptoms of the disease after their monthly menstrual cycle.
Judith Agbo of the Korle-Bu Teaching Hospital lauded the exercise as a step in the right direction and encouraged the public to take advantage of free breast cancer screening at health centres nationwide.
Midwife Kessewaa Bour of the Tema General Hospital advised that early detection of lumps in any part of the body, especially under the armpit should be reported to the hospital as it could shift to the breast and later lead to cancer.
The beneficiaries were full of gratitude and appreciated the foundation for its efforts.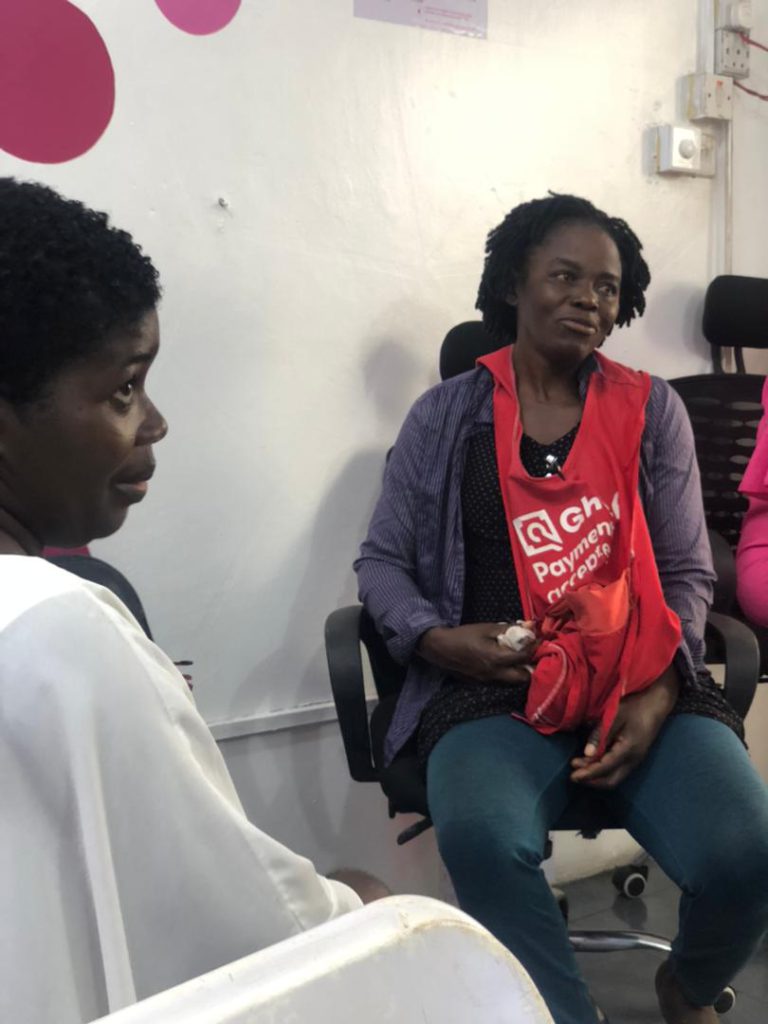 The core mandate of the foundation is to do breast cancer campaigns and screening throughout the year and not wait for only October
The foundation has carried out similar exercises in several secondary schools and communities with the aim of raising public awareness of the underlying causes, symptoms, and effects of the deadly disease to reduce the risk and number of cases recorded annually.
Mr Kwarteng urged constant self-examination and periodic hospital visitation, adding the 'Pink October' yearly advocacy on breast cancer seems not to yield the needed result, hence it should be made a daily campaign.
ALSO READ: