Singer, Sister Derby, has confirmed rumours that her rapper boyfriend, Medikal, has ditched her for Fela Makafui.
In a new "Kakalika Love" song by the "Pure Water" singer, she urged Medikal to open up on his relationship with Fela because they are not "cockroaches or lizards to be hiding your relationship?".
She further urged Medikal to be brave and tell her if he is no longer interested in her and not go about publicly displaying his affection for Fela.
READ ALSO: Photo: Pokello shows off her new boyfriend after Elikem?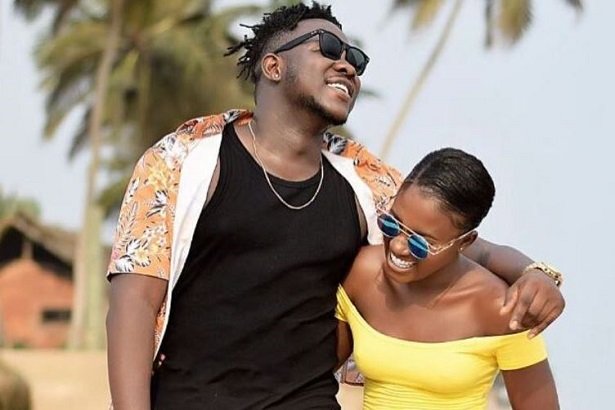 Sister Derby also noted that she was not perturbed by their buzzing relationship because "Medikal will do the same things to Fela Makafui".
READ ALSO: "My boobs are real" – Nina Ricchie replies critics
Parts of her lyrics read: "Don't lie to me. If you don't love me respect yourself to tell me. Oh! me I am calm. She [Fela Makafui] didn't do me any harm because he [Medikal] go take do am," it read.
Medikal has been flaunting Fela Makafui on his social media lately. The two have been seen in so many intimate posts.
In a recently released song titled "Ah Wada!" by Medikal, he gave Fela a lot of compliments, sparking suspicions around their closeness.