The latest "besties" in town, rapper Medikal and actress Fela Makafui, have been spotted in a video cooking together.
Medikal posted the video on his Instagram page with the caption "Kitchen vibes with Bestie, Soup everywhere," with a kitchen emoji.
The 10-seconds video has added some weight to recent rumours of the duo being involved in some amorous relationship.
READ ALSO: "Dumb question" saga: Sarkodie to get Wendy Shay to apologise to MzGee, Joy News
Similar rumours circulating on social media over the weeks suggests that Medikal has ditched his girlfriend, Sister Derby for Fela Makafui.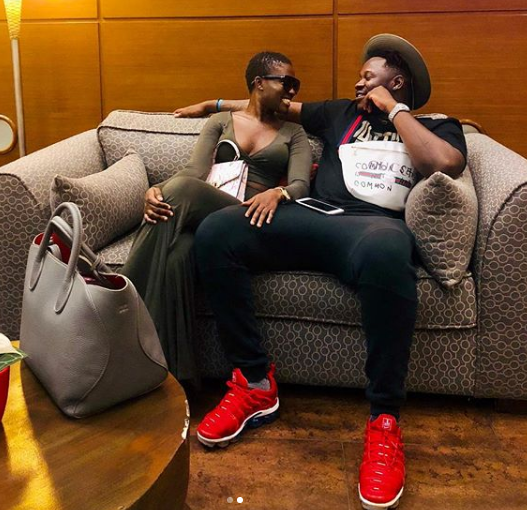 The two have been seen so many times together in intimate positions but they continue to debunk the rumours, insisting they are "best friends."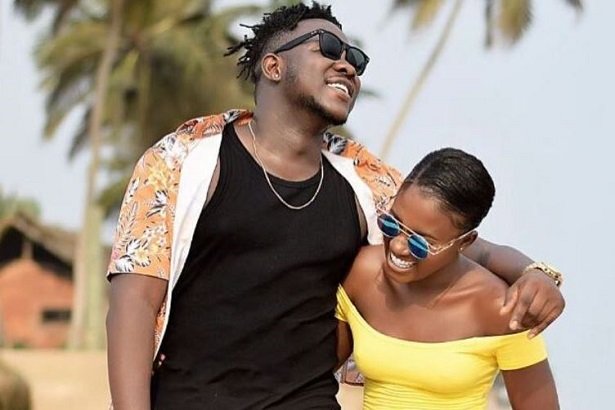 ALSO READ: I will be a fool to avoid being raped by my ex-lover – Lutterodt
Watch the video below:
View this post on Instagram