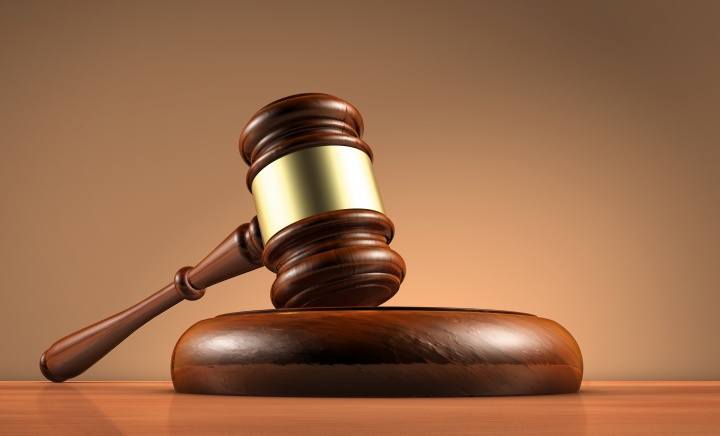 A man is facing seven years in jail for living a double life married to two women in Britain and Germany at the same time.
Jason Hayter's double life was exposed when his daughter from one of his marriages messaged his second wife on Facebook asking what her connection to him was.
Hayter, who is a former soldier, had five children with his two wives and lived with one family in Germany, where he was stationed with the Army, and visited the other in the UK.
The women never knew about himself because he always explained his lengthy absences on being away with the Army and, after he left, training as a paramedic, or on mental health problems.
Norwich Magistrates' Court heard Hayter was already married and divorced before legally marrying his second wife, Tracey Larkcombe, in 2010 when she was pregnant with their first child.
They had met two years earlier on a dating website and lived in Germany. A second child was born in 2015.
In the same year he married Mrs Larkcombe he met Sara Hayter, also through a website, and began a clandestine relationship with her in the UK.
They had a child in 2014 and married in 2016 – while still legally married to his second wife – before having twins in 2018.
Hayter, of Kirby Cross near Frinton-on-Sea, Essex, appeared in court in a pinstripe suit while sitting in a wheelchair as he admitted a charge of bigamy. He faces up to seven years in jail when he is sentenced at Norwich Crown Court next month.
Prosecutor Sally Harris said the impact of his offence on his two unwitting families had been 'very significant'.