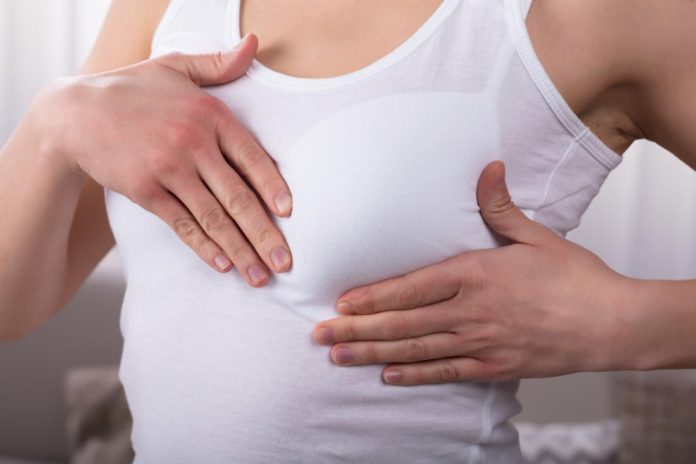 A man who felt deceived by the size of the wife's boobs has divorced the woman two days after both walked down the aisle.
Mr. Ejike Emeodi is said to have divorced his wife Miss. Christy Nkemdilim for deceiving him with artificial breasts.
Emeodi claimed he discovered two days after their wedding that his wife has a very small breasts and was supporting them with artificial breasts mostly cushions
When reporters, sought the explanation of Nkemdilim over her husband claims, she confirmed the divorce but said she did not deceive her husband as been claimed.
She said, "My husband knows I support my breasts with an artificial one, he allowed that because of the kind of dressing I wear which my job demands".
Emeodi told a Nigerian newspaper that he realised the wife has artificial breasts two days after their wedding and therefore could not stand small breasts.
"Why will keep a woman who deceived me with artificial breasts as a wife", Emeodi said.
Justus Ezenwa, who is a pastor in one of the Pentecostal churches, who did not want the name of his church mentioned, confirmed they wedded in his church.
He told WAR that his church supported the divorce saying it was a huge deceit.
"The deceit was possible because our church does not allow sex before marriage " he said.