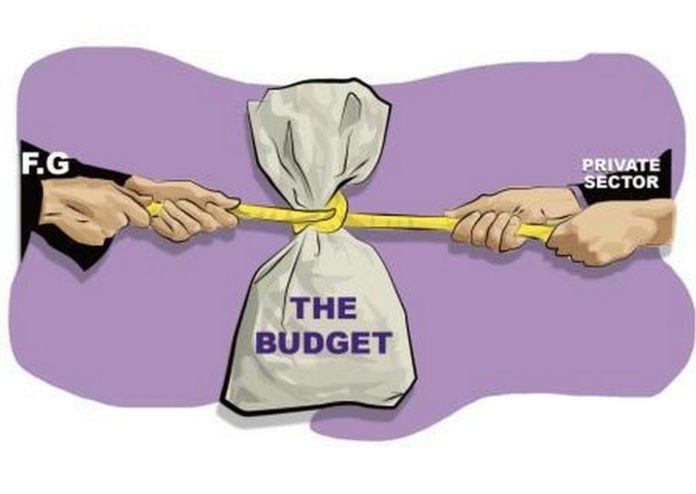 A Nigerian man, identified as Comrade Mohammed, has suggested that President and Commander-in-Chief of the Nigerian Armed Forces, Muhammadu Buhari, should provide his share of the 2020 budget in cash.
According to the entrepreneur, he is not interested in the utilities outlined in the budget because he does not benefit directly from them.
READ ON: FULL SPEECH: Akufo-Addo's address to the nation
"I do not need roads because I don't own a car and I have never driven, I don't need hospital, electricity and utilities but I need my money in hand," he pleaded.
Furthermore, he pleaded that if possible the government should extract his share of the national cake, sent via Jigawa State governor to be donated to him as he is suffering from financial problems.
SEE ALSO: Police prosecutors seek AG's advice in alleged cops killer's case
He explained that he does not want to be a social vice, hence his share should be delivered to him in cash.
Comrade Mohammed expressed his suggestion via an Instagram video: