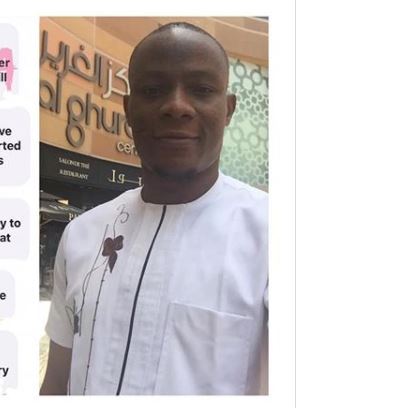 A 30-year-old man, Emmanuel Obiefuna, has allegedly taken his own life after being deported to Nigeria from Dubai.

According to sympathizers, Emmanuel started making suicidal posts two years ago via his Facebook page to inform his family about his intention.
READ ALSO
It was also gathered that he blocked anyone that talked him out of his plan to commit suicide.
Shaken by the news of his death, social media users who knew the deceased man disclosed that all attempts by his family and friends to change his mind proved futile.
In addition, they disclosed that little could have been done to help him since he never disclosed his exact location in Lagos following his deportation.
Emmanuel finally went ahead with his plan early this month.