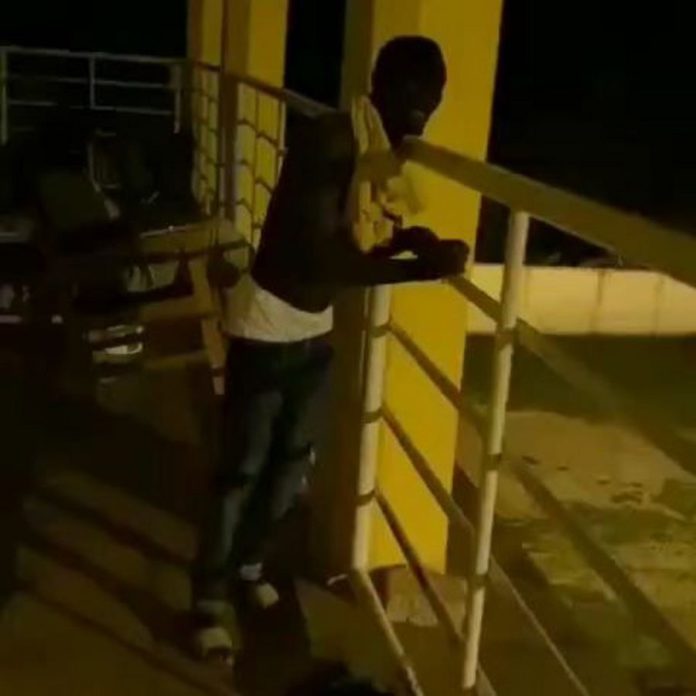 Soon after his major financial break, tens of thousands of Ghanaians joined social media groups in a bid to learn the tips and tricks in betting.
Luck, however, eluded the unidentified young man who lost the bet and subsequently broke down in tears. He wailed continuously, as he had used his mother's business capital to stake the bet.
His friends, who were close by, however, broke into laughter as he cried over his loss.