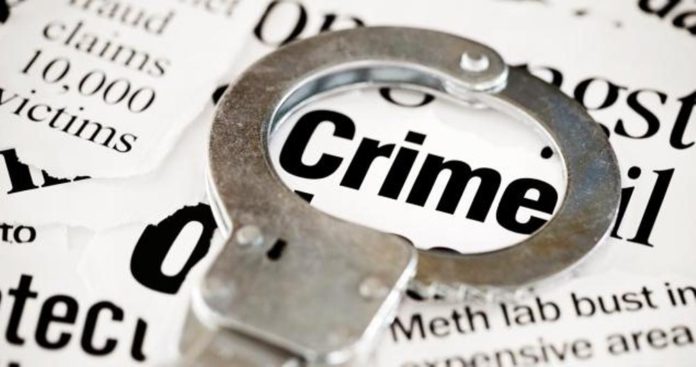 A man, believed to be in his late forties,bhas allegedly beheaded his landlord during a misunderstanding in a farming community of Yaw Anane in the Bia West District of the Western North Region
The incident, confirmed by Augustine Bediako, the Assemblyman for Nafana Electoral Area, happened in the morning of Monday, August 21.
The victim, identified as Kwasi Antoh, aged 60, owned the farm where the incident took place. The alleged perpetrator, Yaw Wotoro, was the farm's caretaker.
According to reports, the tragic event unfolded after Kwasi Antoh visited his farm and was displeased with its condition.
He noticed that crucial farm practices such as weeding and pruning had not been carried out, which he complained to the farm's caretaker, Yaw Wotoro.
However, tensions escalated when Yaw Wotoro took offense at the owner's complaints. There were also allegations that the suspect believed the landlord had been showing undue interest in his 19-year-old daughter.
In a fit of rage, Yaw Wotoro reportedly attacked Kwasi Antoh with a cutlass, slashing his neck leading to his tragic demise.
The suspect subsequently fled the scene.
The community quickly rallied together and conducted an extensive search that led to the identification and subsequent apprehension of Yaw Wotoro.
The suspect is currently in police custody at Akatiso in the Bia West District, pending further investigation and legal proceedings.
Augustine Bediako, the Assemblyman, expressed his condolences and advised community members to promptly report any threats or suspicious activities to the police or local authorities.