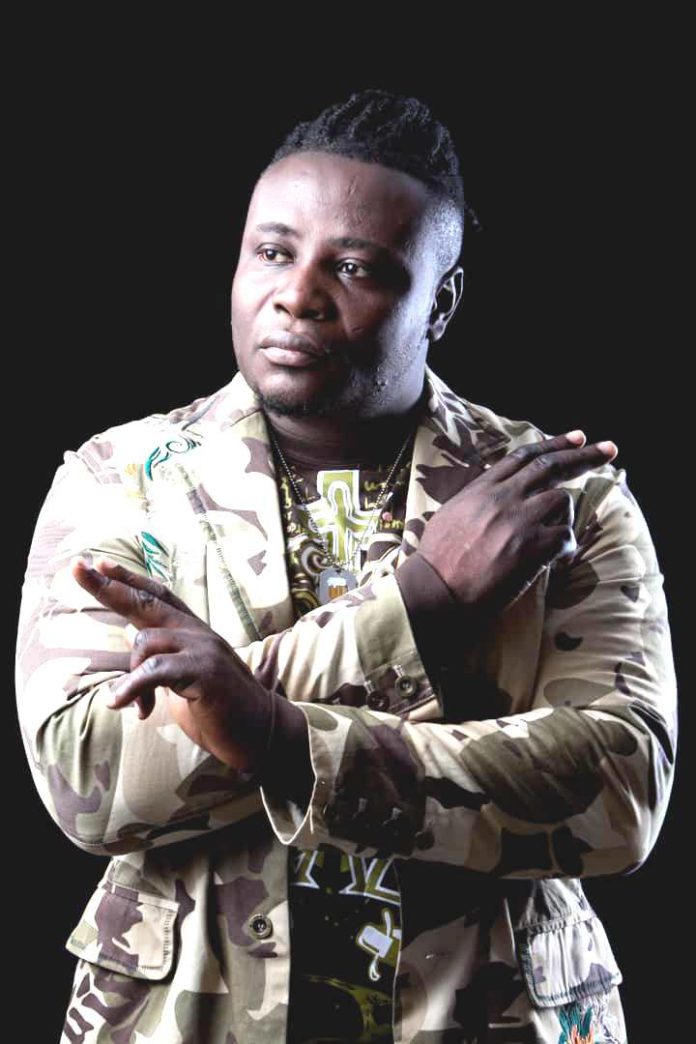 Magic Rocker, the US-based Ghanaian artist also known as Richard Essien, is gearing up to drop his latest single titled 'Baby U Are Hot' on the local music market.
The track, produced by the talented trio of Joshua Tetteh (King Jay), Mr. Sarge, and Richard Essien himself, blends highlife beats with a mix of Jamaican and soca influences.
Although the song has yet to make its debut on social media or radio, it's anticipated to be a fantastic addition to any party playlist.
'Baby U Are Hot' carries a positive message, emphasizing the value of women and their contributions.
This release is poised to enhance Magic Rocker's standing in the Ghanaian music industry and is part of an upcoming album featuring several other singles.
Known for previous hits like 'Sweet Like Sugar,' 'Fati Down Down,' 'Sextisfaction,' and 'Stop Speaking Vernacular,' Magic Rocker continues to exert a strong influence on the Ghanaian music scene.
Industry insiders and music pundits who've had an early listen to the new single predict that it will make significant waves.
With a career spanning over three decades, Magic Rocker is committed to elevating Ghana's music scene.
Expressing excitement about the upcoming release, he stated, "I know my fans have been patiently waiting, so I want to surprise them with this song. More releases will follow soon."
Assuring fans, he added, "Everything is set for the single's launch, and the much-anticipated video will be ready shortly."
Magic Rocker also promised music enthusiasts that additional tracks would be unveiled before the year concludes.