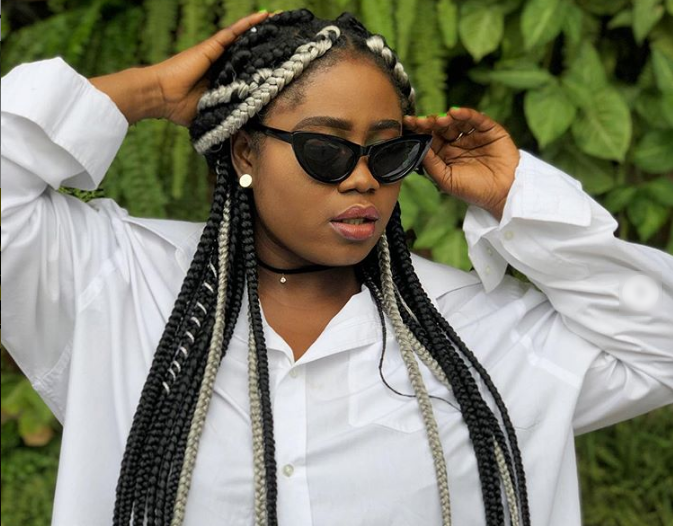 Actress Lydia Forson has jabbed socialite and comedian, Kwadwo Sheldon, over some comic videos he made in which he was filmed wasting water.
Moments after President Nana Akufo-Addo announced the scrap of water bills for three months, the comedian saw it as an opportunity to make a video 'wasting' water.
In the video, Sheldon had put a mob bucket beneath a tap and filmed as the water overflows and goes waste.
MORE
Miss Forson, reacting to the video, described the act as an expensive joke and a bad example for others to follow.
The comedian, who revealed he had been blocked years ago by the actress for no reason, fought back and asked Miss Forson to divert her energy to the gym.
The whole back and forth hit hard at the comedian who was left with no other option than to apologise for his comments and video after the Sanitation Minister expressed his disappointment at a press briefing.