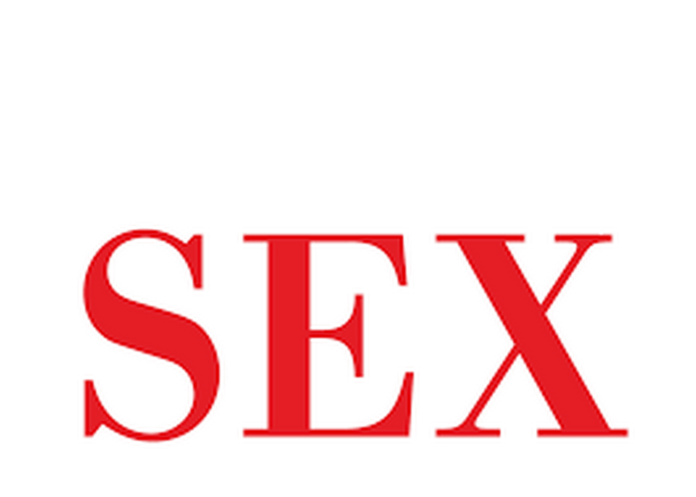 The woman at the centre of a sacrilegious act at Twifo Otuano Camp in the Twifo-Atti district in the Central region has finally spoken.
RELATED STORY: Audio: Man fined GH₵7,500 for bonking daughter in-law
The woman, whose name was given only as Jamila, reportedly slept with her 40-year-old father in-law and the two were hauled to the palace for punishment.
Both culprits accepted the wrongdoing and are expected to go through spiritual cleansing after paying a fine of GH₵7,500.00.
READ: First Lady supports consumption of local rice
However, Jamila in an interview on Adom News said the incident, which happened about a month ago, has been blown out of proportion.
The young lady could not fathom why people are making noise about the issue when they know the man was her lover.
"I lived with the man for about four years before getting married to his son," she said.
Jamila accepted she has committed an abomination and is ready to go through all the rituals to pacify the gods.
READ: Nsoromma Week 7: Dorithy Baffoe Aikins evicted; highlights of performances [Videos]
Meanwhile, father of the young lady, Yaw Ponko expressed shock at the conduct of his daughter.
He said if Jamila had told him about her affair with the father in-law, he will never have approved her marriage to his son.
"My daughter has brought shame to the family; I will never have approved the marriage if I knew she had an affair with her father in-law. I'm very shock," Mr Ponkoh bemoaned.
Play attached audio for more:
Source: Adom News