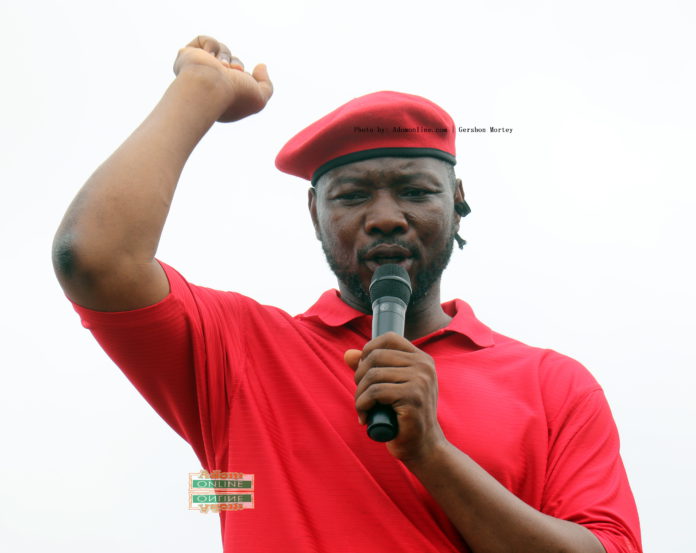 National Chairman of the People's National Convention, has questioned the introduction of Comprehensive Sexuality Education (CSE) into schools in Ghana.
According to Bernard Mornah, sexual lives of Ghanaians from the famous even to the ordinary person have not been bankrupt without sex education and therefore could not fathom why that sexuality education is needed.
"Some of us didn't have a comprehensive sexuality education but how bankrupt are our sexual lives? President Akufo-Addo, President Kufuor and John Mahama never did a Comprehensive Sexuality Education when they were in school and I am sure their sexual lives have never been a bad one and all of us by extension," he told Accra based Neat FM, monitored by Adomonline.com.
ALSO: Rescue mission gone bad as Tadi kidnapped girl look-alike spotted
The Ghana Education Service has assured that the introduction of the CSE into the basic school curriculum will not undermine Ghanaian cultural norms.
ALSO: Man flees after allegedly murdering wife
But, Mr Mornah believes CSE is not a major demand of the Ghanaian education service.
ALSO: How BBC reported on Comprehensive Sexuality Education for kids in Ghana
"As we speak there are many schools that still don't have classrooms, there are many schools that walk like 10 kilometres just to get water to bath. This should be the concern of every non-governmental organisation and not introduce new agenda to our curriculum.
"When they are teaching their children robotics and teaching them how to manufacture computers and all other, it is sexuality that we deserve, this is a big no for us," he added.
Listen to Mr Mornah in audio above:
Source: Adomonline.com|Dorcas Abedu-Kennedy