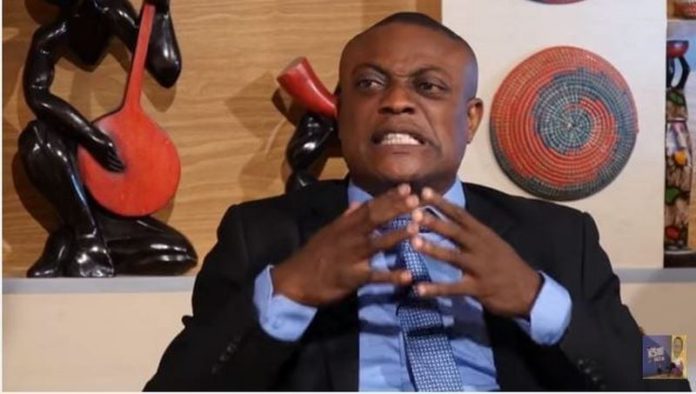 Private legal practitioner, Dr Maurice Ampaw, has described as illegal and unconstitutional a plan to teach children Comprehensive Sexuality Education (CSE).
According to him, he will be forced to take legal action against any school or teacher who teaches his children sex education.
To him, it is the responsibility of the parents and family members to teach the children about sex and any attempt to introduce it at that tender age would be abused by the children.
ALSO: Man flees after allegedly murdering wife
"It is illegal to teach every child at that tender age sexuality. Parents have the interest to protect their children from exploitation. If you dare teach my child below 12 about sex, I will sue you because I can't afford to have my child getting abused sexually by teachers because they are being taught sexuality," he told Accra based Neat FM, monitored by Adomonline.com.
The controversial lawyer believes the old curriculum is enough for the children to determine their sexuality at that age instead of introducing a sexuality education.
"The old system is far better than what is being proposed now. Sex education should begin from junior high school and not toddlers. It is a non-starter. Teachers are already abusing our children sexually and and so if you bring in such a subject, then we will begin to witness sexual abuse on children who have no capacity about sex," he added.
ALSO: Audio: MP calls for increased public education on CSE programme
He said any attempt by the Education Ministry to introduce sexual education will be met with a suit.
Listen to audio above:
Source: Adomonline.com|Dorcas Abedu-Kennedy