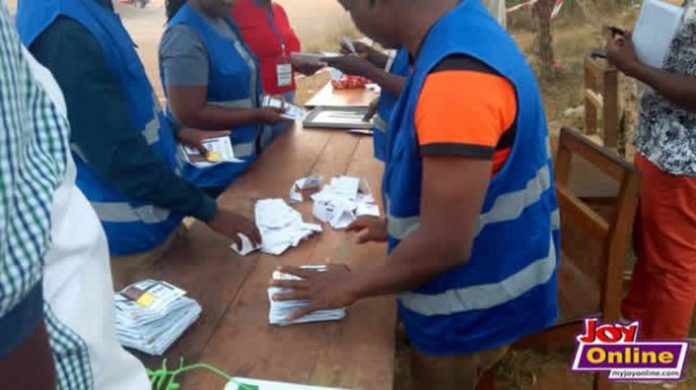 The National Association of Local Authorities of Ghana (NALAG) has said partisan politics already exists in the various Metropolitan, Municipal and District Assemblies (MMDAs) in the country.
According to the Administrator for NALAG, Andrews Bediako, the fear of some Ghanaians with respect to the district level elections becoming partisanship in nature has no basis.
READ ALSO: House of Chiefs 'misinformed' about December 17 Referendum – CDD boss
Commenting on the issue in an interview on Adom Fm's morning show Dwaso Nsem, Mr Bediako argued that because the district level elections are already partisan, the referendum would not be the instrument through which partisanship is introduced at the district level.
"In every assembly, the party of every member is known, the partisan nature of the assembly is already in existence," he said.
READ ALSO: 4Syte Music Video Awards: Shatta Wale and Sarkodie win big [Full list]
He noted that research showed that district assemblies with members from different political backgrounds worked better and achieved better results than district assemblies with members from the same political party, and therefore urged Ghanaians to vote 'Yes' in the upcoming referendum scheduled for December 17, 2019.
The referendum will result in the amendment of Article 55(3), paving way for political parties' participation in the district level election and consequently allowing the electorate to elect MMDAs at the local level.