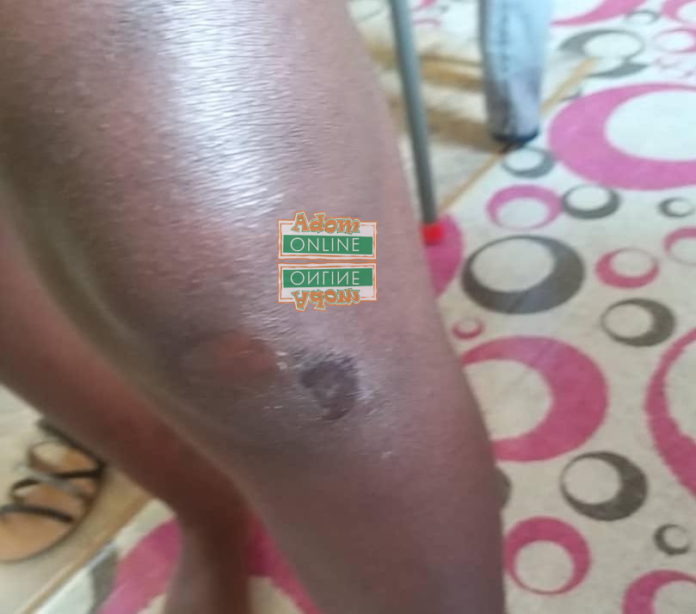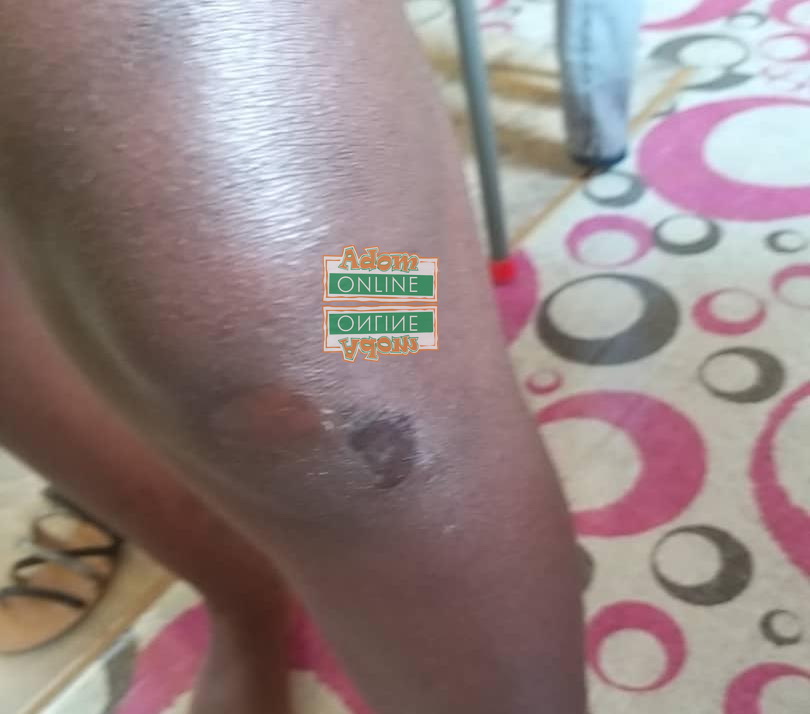 The mother of 24-year-old Nana Ama Essien who contested in the 2019 Miss Commonwealth pageant and was allegedly taken through 'trial by ordeal' over missing GH₵500 cash, Belinda Owusu Ansah, has reacted to the incident.
In an interview on Adom TV's morning show, Badwam, madam Owusu Ansah was over-ridden by tears as she narrated her daughter's ordeal.
ALSO READ: Miss Commonwealth juju saga: Fetish priest breaks silence
"I never heard the story until I heard my daughter spoke about it on Adom FM and I was hurt when I saw my daughter; I actually broke down," she said.
"She [my daughter] told me she had been to hell and back. If not for God, my daughter would have been dead," she added.
Mrs Owusu Ansah also stood by her daughter's innocence, insisting that the allegations of theft against her were borne out of some other considerations.
ALSO READ: Most Ghanaians in US not registered with embassy – Ambassador
"Nana Ama will not pick my money even when I leave it in the room. Even if she picks it, she will give it back to me.  Why would she steal GH₵500," she asked.
The distraught mom said also she now wants is justice for her tortured daughter after officially lodging a complaint with the police in the Eastern Region.
ALSO READ: Shatta Wale fingers top GH musicians chasing Nigerian artistes
The Eastern Regional Police Command has confirmed the arrested of the Chief Executive Officer of the Commonwealth Beauty Pageant, a fetish Priest and another person in relation to the assault.
Listen to the worried mother in the audio above
Source: Adomonline.com|Dorcas Abedu-Kennedy