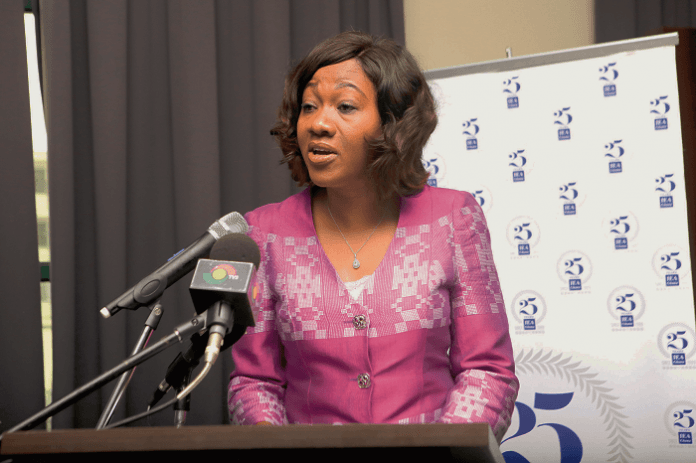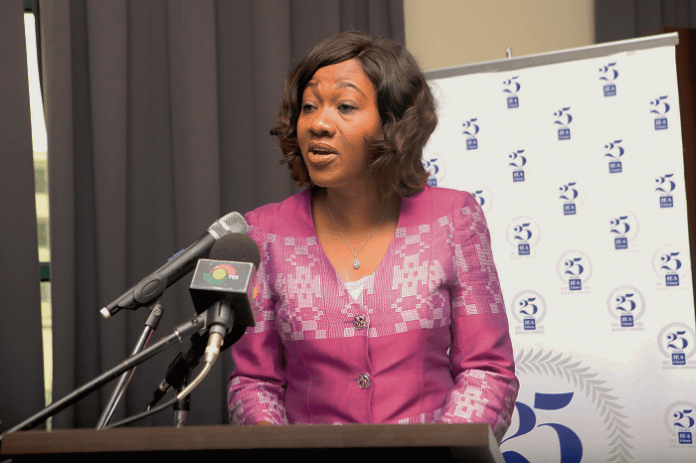 Chairperson of the Electoral Commission (EC), Mrs Jean Mensa, speaking on the advent of fake news through social media, disclosed how social media had improved the work of the Commission and also affected it.
According to her, the Commission on weekly basis battles with the issue of fake news which is gradually undermining the credibility of its processes and work.
ALSO: Peter Amewu hits NDC over PDS, State-capture claim
"Social media for us has been a two-edged sword with the positive and negative sources and we have had our own share of fake news on social media but we have been tactical and professional in dealing with allegations," she said.
Speaking on the theme 'Social Media, Fake News and Elections in Africa' at the 2019 West Africa Media Excellence Conference and Awards, Mrs Mensa said the Commission is developing a comprehensive structure to counter fake news as the country prepares for the 2020 elections.
ALSO: Screenshot: Stonebwoy sends Shatta Wale a birthday message on WhatsApp
"Social media for us has been like a baptism of fire but it has helped us to send timely information to our constituents and to engage them effectively as we are now able to conduct effective quota education.
"It has helped to reduce cost in organising press conferences and advertising and we are now able to respond to issues in a timely manner," she said.
She said a team put in place to rapidly respond to fake news will enhance the credibility of the 2020 polls.
Source: Adomonline.com|Gertrude Otchere