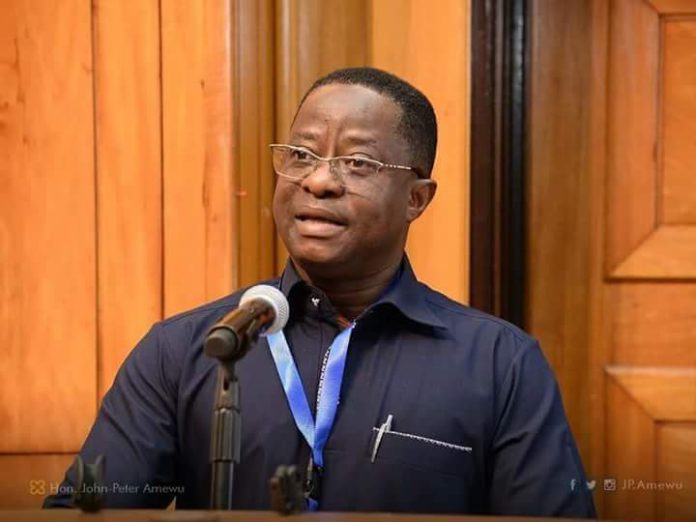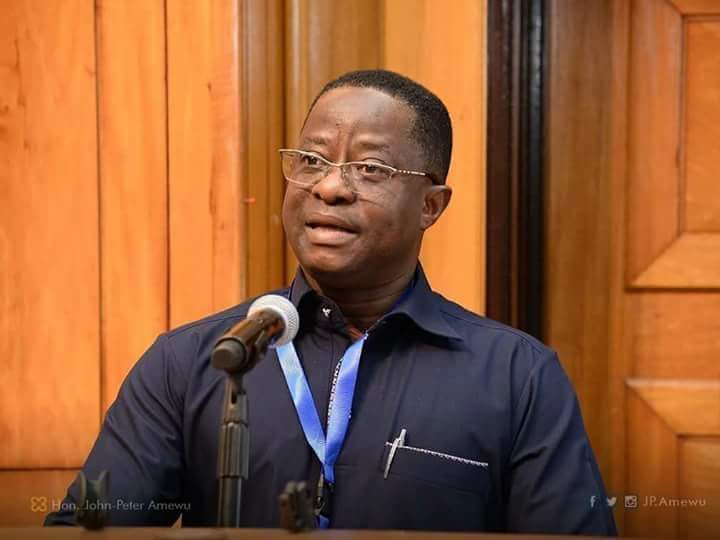 Peter Amewu, the Energy Minister has denied claims by the National Democratic Congress (NDC) that there is an attempt by the government to secretly restructure the Power Distribution Services (PDS) deal.
According to the Minister, the government does not expect such a communication from an opposition which is supposed to be on top of issues.
ALSO: Dead man appointed to serve in Kenya's film body
"Every country wants an opposition that is clever and can educate citizens on issues but if this is the type of opposition we have, then how will Ghanaians be informed?" he asked.
Speaking in an interview on Joy FM's Super Morning show, Mr Amewu explained he is yet to receive any information on the alleged restructuring deal even if it happens to be true.
ALSO: Senior Minister replies Auditor General over $1m Kroll payment
"I am lost and don't understand what the NDC is talking about and the letter they are referring to has no letterhead so I don't even know where it is coming from but Ghana government has no direct agreement with Meralco or Meridian but with PDS," he explained.
To Mr Amewu, Meralco and Meridian are two foreign companies and the government has no direct role to form an SPV as the NDC is alleging.
The comments of Mr Amewu follow a press conference on Thursday during which the NDC said it had intercepted a letter which showed the Akufo-Addo-led government had been secretly restructuring the shareholding of PDS on the blind side of Ghanaians in furtherance of its State-capture agenda.
Source: Adomonline.com | Gertrude Otchere