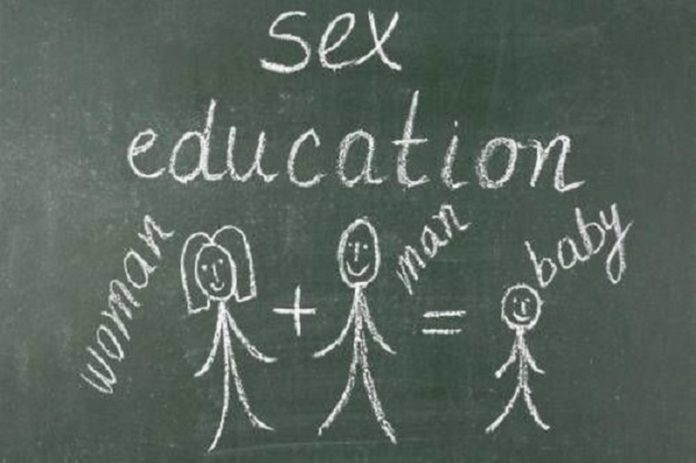 Archbishop Nicholas Duncan-Williams says parents must take control of sex education when it comes to upbringing of their wards.
His comment is in connection with the controversial Comprehensive Sexuality Education (CSE) programme.
To the General Overseer of the Action Chapel International, when it comes to sex education, Ghanaians should not allow the 'world' to impose their methods or principles of sexual matters on "us".
ALSO: Listen: Duncan-Williams breaks silence on regulation of churches
"We have two kingdoms here in Ghana. The world is the world and the church is the church. Parents must take responsibility when it comes to sex education. We shouldn't leave it to the world or the schools to teach our kids sex education and we shouldn't allow the world to impose their methods of sex education on us," he stressed.
The Ghana Pentecostal and Charismatic Council has called on the Ghana Education Service to withdraw the programme entirely.
ALSO: Arrest drivers who use minors as mates – MTTD
The introduction of the CSE has been met with massive public uproar against the sex education initiative with some Ghanaians calling on the Education Ministry to withdraw it.
Majority of Ghanaians have expressed fears that the introduction of the CSE will indoctrinate children to be tolerant and accept homosexuality.
ALSO: Ghanaian fraudster with details of 35,000 bank cards jailed
But, the man of God on Joy FM's SMS show said Ghanaians will not conform to the standards of their sex education if "they violate our belief system."
He said leaders need to be careful in accepting things that come from other countries as far as education is concerned.
"With education, we must look at our tradition and see what works for us in the light of our tradition and not allow other cultures to come to allow kids to stand up to their parents and question them. Let us not lose it. They shouldn't come and superimpose their way of doing things.That is not our culture," he argued.
Listen to audio above:
Source: Adomonline.com | Dorcas Abedu-Kennedy