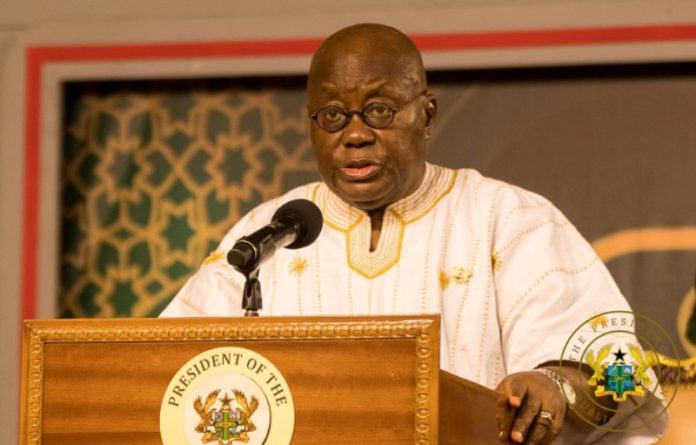 National Communications Officer of the National Democratic Congress (NDC), Sammy Gyamfi, has told President Nana Akufo-Addo to learn a thing or two from his predecessors, notably President John Agyekum Kufuor and President John Evans Atta Mills.
Mr Gyamfi, speaking on Adom FM's Dwaso Nsem morning show, Wednesday, said that the two former presidents, to an appreciable level, were accountable to the people of Ghana over their inability to fulfil some of their campaign promises.
According to him, President Akufo-Addo should learn from the actions of the two former presidents and humbly admit to Ghanaians his failure to deliver on his campaign promises.
The NDC is not saying President Akufo-Addo should deliver all of his promises, that is not practical and possible in the first place. What we are saying is that he must at least fulfill majority of the promises which he hasn't. Another thing we are saying is that, if he has failed to deliver on his promises, he should at least be truthful to Ghanaians about it, that's what we expect, he said.
President Kufuor openly apologised to Ghanaians for not reducing the size of his government when he promised he would do so before coming to power. Late President Atta Mills also did likewise for his inability to implement the one-time premium National Health Insurance Scheme he promised, he further intimated.
The NDC in a press briefing on Monday claimed the Akufo-Addo-led government had delivered on just 86 promises out of its 631 2016 manifesto promises, representing a woeful 14 per cent achievement rate by the government.