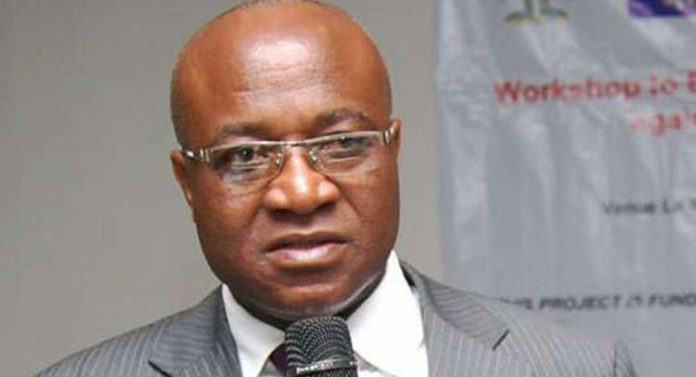 Minister for Parliamentary Affairs, Osei Kyei Mensah-Bonsu, has cautioned the Auditor-General, Daniel Domelevo against the phenomenon of making public findings of audit report without recourse to Parliament.
At a media engagement between the Ministry of Parliamentary Affairs and members of the parliamentary press corps Friday, Mr Mensah-Bonsu, who is also the Majority Leader, expressed concerns over the methods of Mr Domelevo.
SEE ALSO: Osafo-Maafo moves to challenge $1m surcharge by Auditor-General.
"We find the situation where after the Auditor-General finishes work, before sending to parliament, they organise press conferences; and in many instances when parliament's account committee scrutinises we find that he got it wrong and ends up scandalising personalities," he claimed.
READ ON: Akufo-Addo meets the press
His comments follow war of words between the Auditor-General and some activists of the governing party over the indictment of Senior Minister, Yaw Osafo-Maafo in an alleged wrongful payment to Kroll and Associate for no work done. 
Mr Osafo-Maafo superintended over the payment of $1 million to Kroll and Associates Limited for some consultancy services, but the Auditor-General challenged the arrangement.