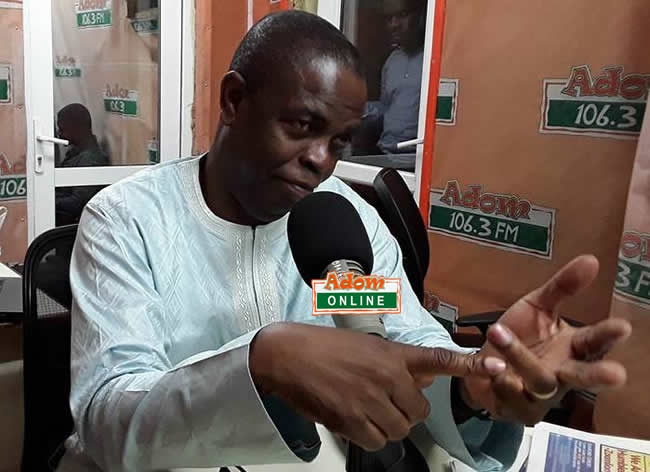 Editor-in -Chief of the Insight Newspaper, Kwesi Pratt Junior, has revealed how he endured corporal punishment in his early days at the Aburi Presbyterian Boys' boarding School.
Mr Pratt, who described the days as horrifying, added it helped to reform students and made schools a better place.
"If you take three students in the whole world who have been canned a lot, I am sure I will be one of them but it helped us," he said.
The veteran journalist disclosed this while speaking on Accra-based Peace FM, monitored by Adomonline.com.
ALSO READ:
"Our teachers used to come around early morning to inspect work on the plot and if they are not satisfied with the work, you will instantly receive 12 lashes and in a day, you can receive 48 lashes," he narrated.
Mr Pratt added he sometimes questioned why his parents took him to that kind of school to face such punishments.
"I don't know what crime I committed for my parents to take me to a school which was more than a concentration camp but with time, I became immune to the lashing," he indicated.