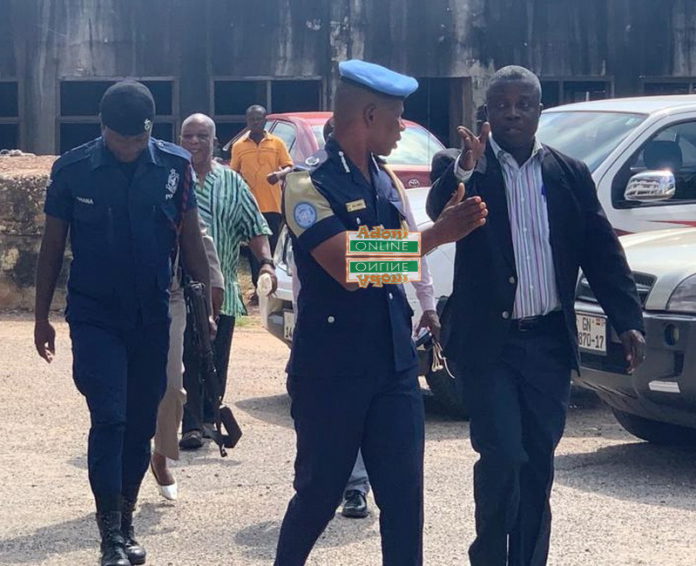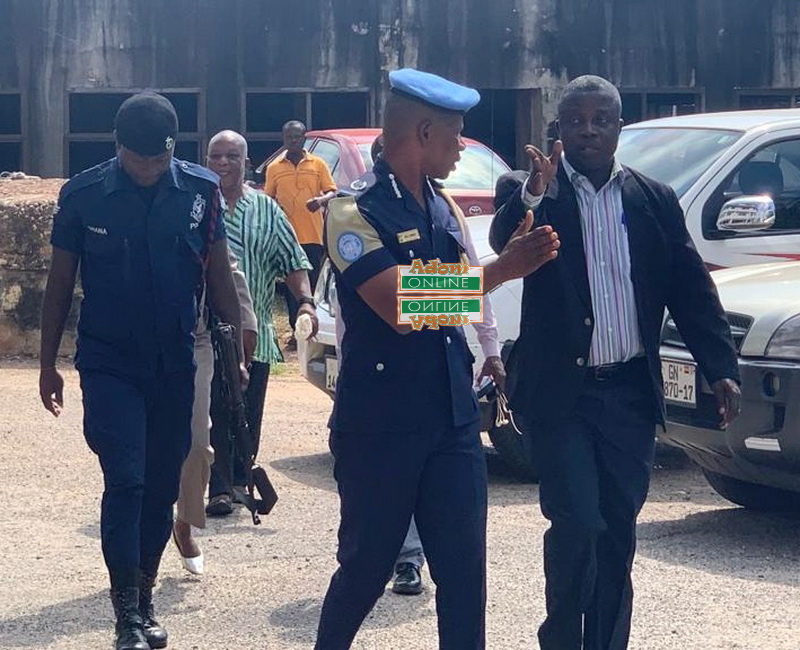 Editor-in Chief of the Insight Newspaper, Kwesi Pratt Jnr, reacting to the detention of Senior Police Officer, ACP Benjamin Agordzo over his alleged involvement in a plot to destabilise Ghana, has questioned if it is treasonable to be realistic in Ghana.
To Mr Pratt, he finds nothing treasonable about comments Dr Agordzo is alleged to have made about signs of Arab spring uprisings in Ghana.
"Is it treasonable to be a realist? If people are going to be arrested for posting on WhatsApp platforms that the Arab Spring conditions exist in Ghana, then we will end up jailing a lot of people in Ghana because people have said worst things," he said.
ALSO READ: ACP Agordzo remanded in BNI custody
According to Mr Pratt, the system needs to be fair with everyone with regards to such issues because he does not know and understand the purpose for holding someone up over WhatsApp comments.
"Some politicians make me sad and I will be very angry and offended if this happens to me and I know everyone will be angry too yet we are doing it to other people and I don't know what the purpose is.
"People are being tried over WhatsApp messages when you can sometimes be on platforms you have no idea about or because he is a policeman he cannot think or reason in such a manner," he said on Accra-based Metro TV, monitored by Adomonline.com.  
ALSO READ: Listen: Wife of ACP Agordzo reveals those behind her husband's detention