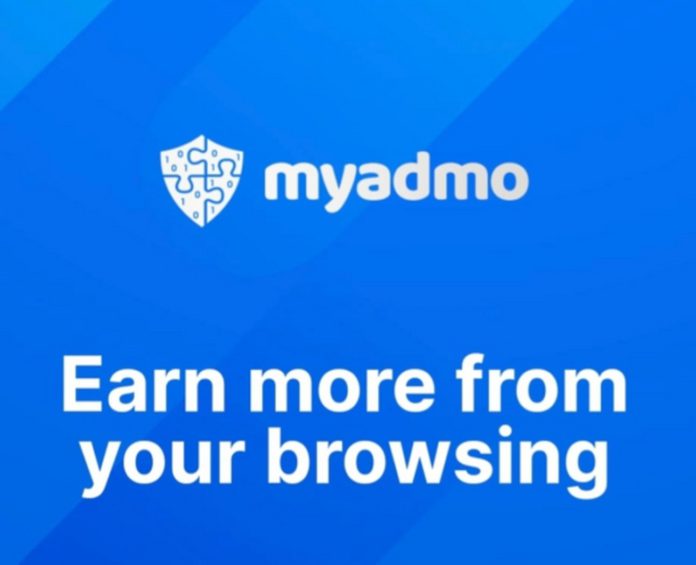 Internet users are most often swarmed with advertisements as they access different websites and social media.
Worst of all, they are not rewarded for viewing these ads.
But two Computer Science students of the Kwame Nkrumah University of Science and Technology (KNUST), Richard Adjetey and Philip Allotey are trying to change this with an App called myAdmo.
MyAdmo is an adblocker extension that does not only block ads but gives users points for the ads they view.
They then earn points they can use to purchase products in a marketplace provided by MyAdmo.
Advertisers can also sell their products through MyAdmo. MyAdmo does not leave the blogger out. With a MyAdmo account, bloggers can also earn more cash from classified ads.
You can sign up for MyAdmo at https://www.myadmo.com.