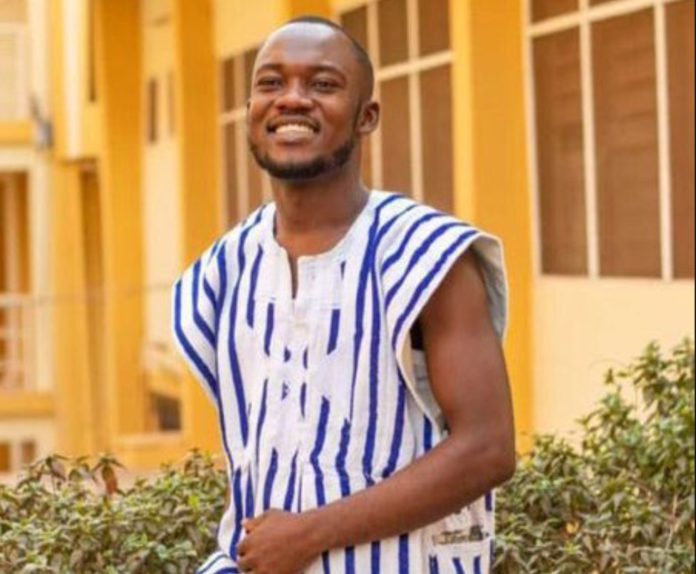 A final year student of the Kwame Nkrumah University of Science and Technology (KNUST), Oduro Victor has been reported missing.
Victor, a level 400 studying Settlement Planning, was last seen on August 25, 2023, right after completing his final examination paper.
According to reports by the school's management, Victor had reached out to his mother, informing her of his intention to return home after successfully finishing his last examination.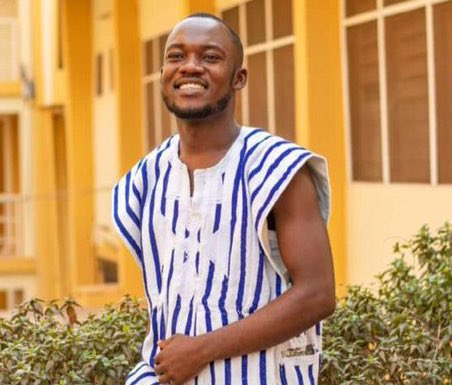 However, his whereabouts have remained unknown for over a month leaving his family deeply worried.
The disappearance has raised concerns among both the family and the academic community at KNUST as efforts to contact him or trace his location have so far proven futile.
The family, along with the university and local authorities, have initiated an investigation into the matter to determine the circumstances surrounding Victor's disappearance.
Friends, acquaintances, and the general public are urged to provide any information to locate him.