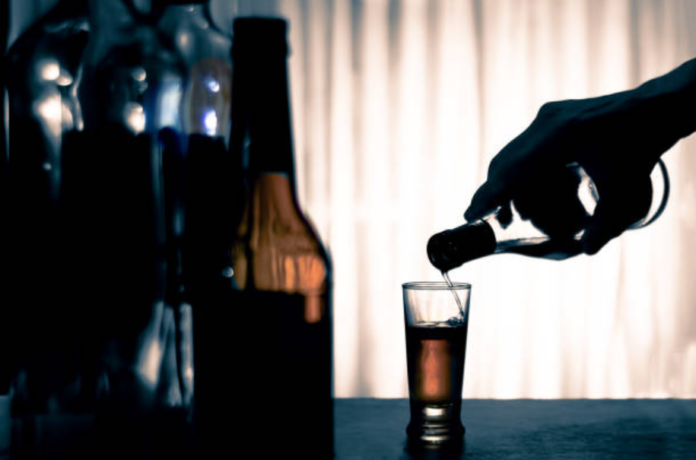 Kenya's Vice President has ordered government administrators in the country's central region to enforce a one-pub-per-town directive that was issued last week.
Rigathi Gachagua also wants entertainment joints in the region to only operate between 17:00 to 23:00 in new measures meant to deal with alcoholism.
There are fears the directives could see many resort to homemade alcohol – often laced with industrial chemicals. Deaths from illicit brews have previously been reported.
But Mr Gachagua on Thursday insisted that alcoholism in the region was dire and told officials not to renew pub licences once they expire.
ALSO READ:
Kenya's president alleges plot to kill electoral chief in last polls
Murdered Kenyan LGBTQ activist buried
"Let us deal with these issues, let us save the next generation, otherwise we have a problem as society," he said.