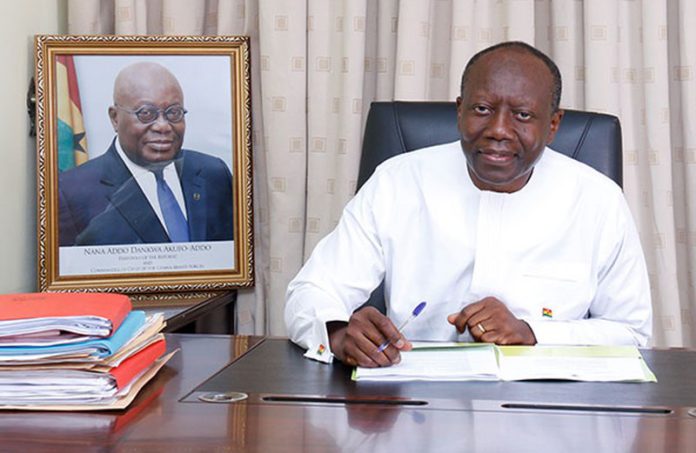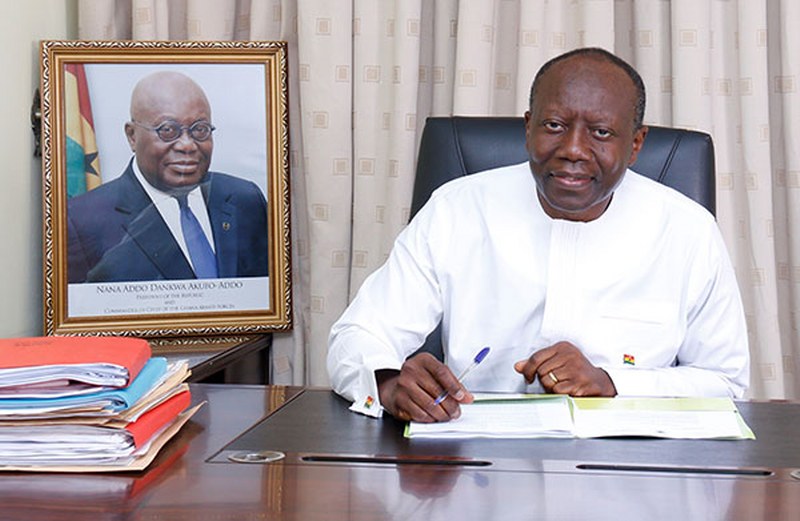 Majority Leader, Osei Kyei-Mensah-Bonsu, says NPP MPs would have to take a decision on Finance Minister, Ken Ofori-Atta as some members revive calls for his removal.
More than 100 NPP MPs last year stirred controversy when they demanded the dismissal of the president's cousin.
After some back and forth, the president promised to act on their demand after the International Monetary Fund deal is finalised.
Despite the approval of Ghana's $3 billion bailout by the International Monetary Fund (IMF), the Minister remains at post.
Majority Leader, Osei Kyei-Mensah-Bonsu, says the entire caucus must take a stand on the minister's fate, adding that the entire Majority Caucus must engage to know the way forward on the issue.
"The KenMustGo uprising, that one it has to be determined by the caucus so let's leave it to what determination that the Caucus comes to," he said.
He, however, noted that if the decision-making becomes necessary, they would have to meet with the president on the matter.
According to him, although it is "sometimes good to let sleeping dogs lie', we should also consider the fact that the engagement with the IMF is over."
Member of Parliament for Subin constituency, Eugene Boakye Antwi, recently told Joy News that, NPP MPs who called for the dismissal of the Finance Minister in 2022 are waiting to hear from President Akufo-Addo on the way forward.
Speaking on Top Story, Mr Antwi said that only the President has the executive powers to dismiss Mr Ofori-Atta and thus their job as MPs was to expose the shortcomings of the minister and why he should not occupy his office.
"So far as we are concerned, we have demonstrated to the entire country, and the whole world that this is our decision or difficulty with the continued stay of Ken Ofori-Atta. We are waiting for the Majority Leader to come either convene a meeting or for the president to convene a meeting with the majority caucus and tell us the way forward," the Subin MP noted.