The entertainment galore at the finale of the most popular kids' talent show, Adom TV's Nsoromma reached its peak when Kelvynboy and Kofi Mole left patrons breathless.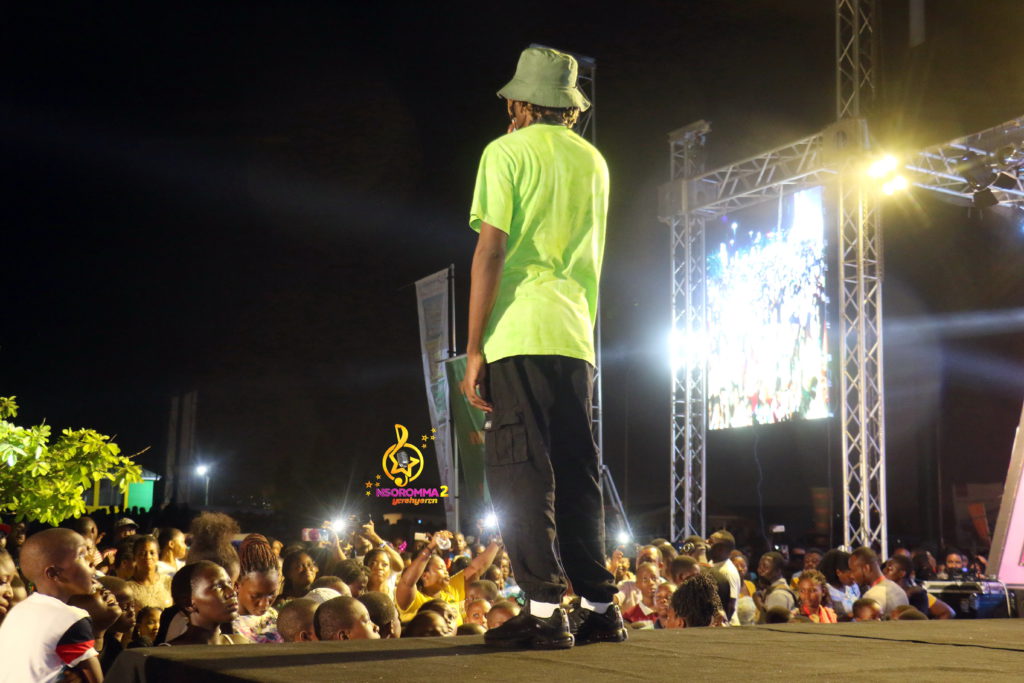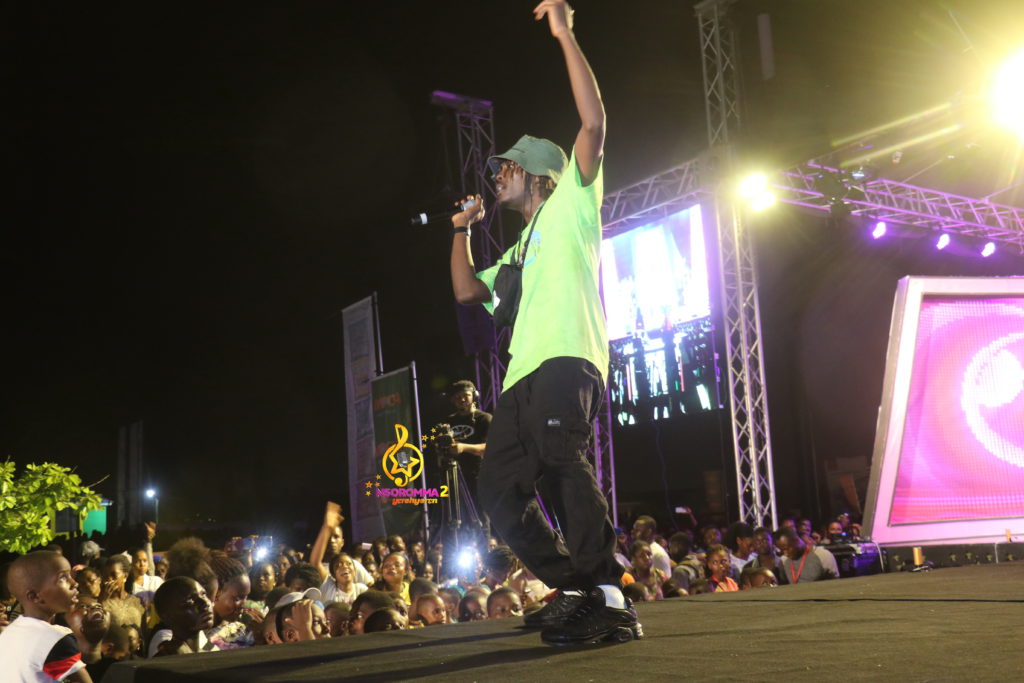 Kelvynboy, the 'Mea' hitmaker who came prepared with his captivating outfit and unique sneakers, left an indelible mark with the crowd that sang alone to his tunes.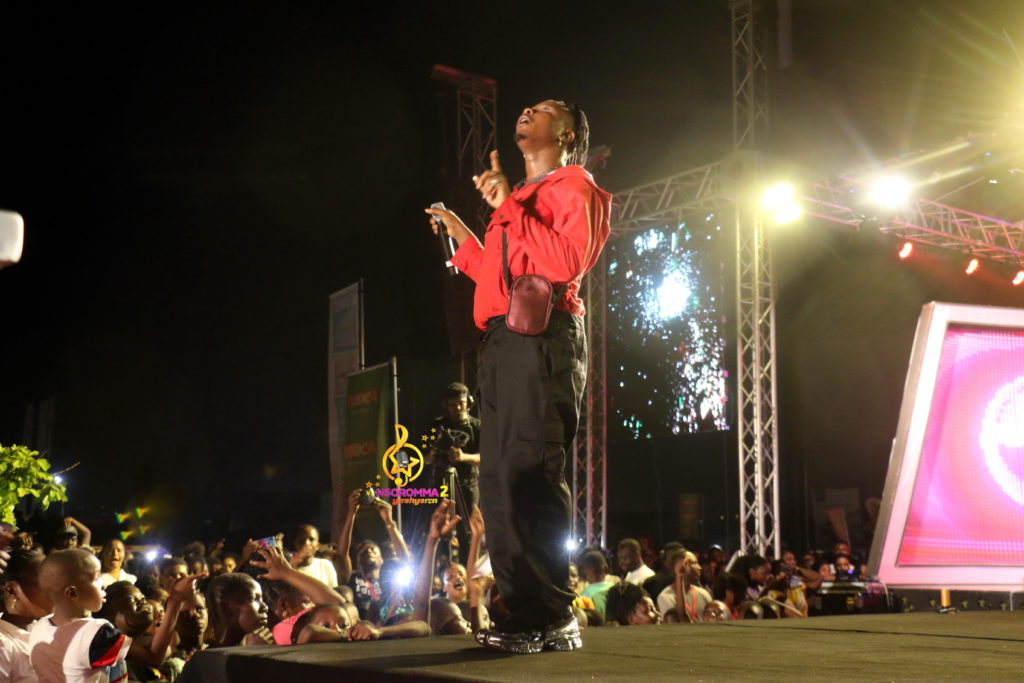 Borrowing a quote from his latest track 'Yawa no dey', Kelvynboy urged patrons to execute every task presented to them with diligence in order to put critics to shame.
READ ON
Enchanted by his performance, groupies could not help but chant for continuation of the 'short but sweet' execution.
Just when fans thought the curtains were about to be drawn, the atmosphere sparked up in flames once again when Kofi Mole surprised guests with his melodious tunes.
Kofi left the crowd, that thronged the West Hills Mall, so spellbound that they cheered in applause as he hit them with his verses.