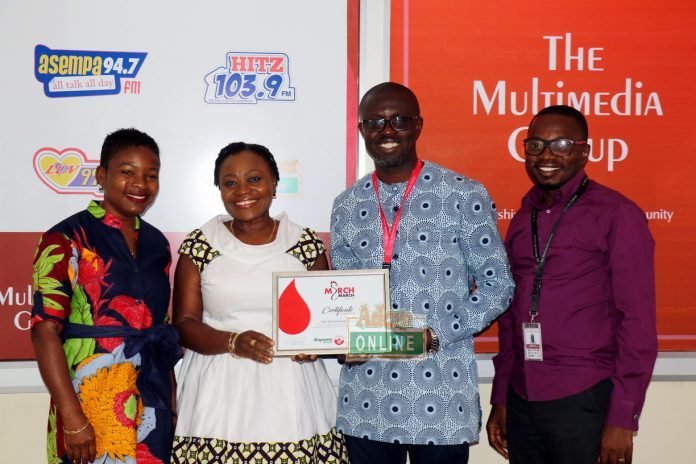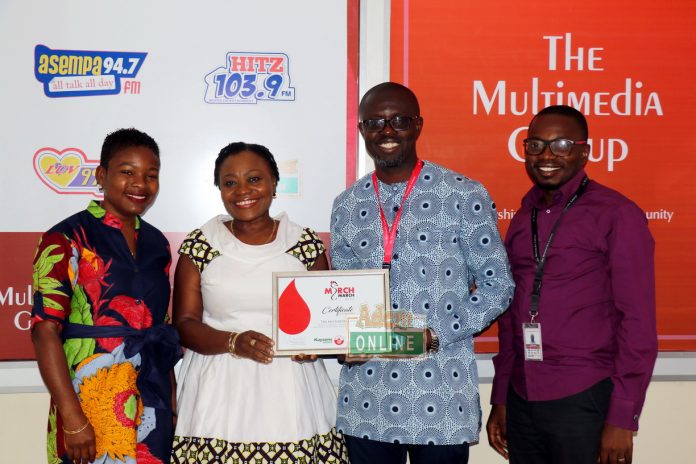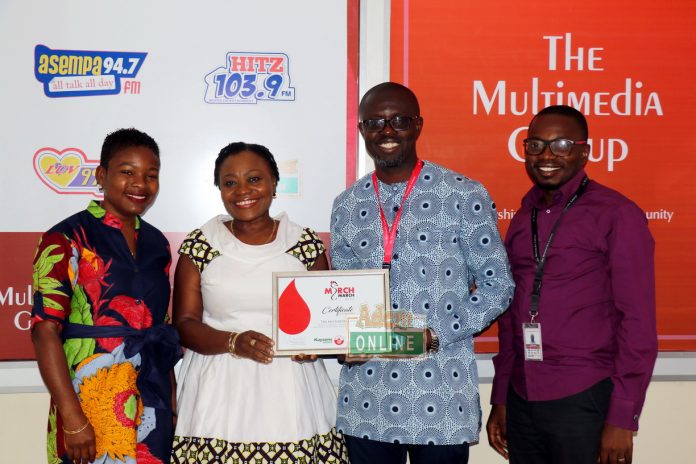 The Kaysens Group has presented a certificate of appreciation to Multimedia Group Limited for their support and contribution towards the annual blood donation exercise held on Tuesday, April 9, 2019 at the Multimedia premises.
Kaysens Group deals in distribution of mass mover consuming products, hospitality, gas, telecoms and real estates.
SEE THIS: Video: Feli Nuna breaks silence after fan throws sachet water at her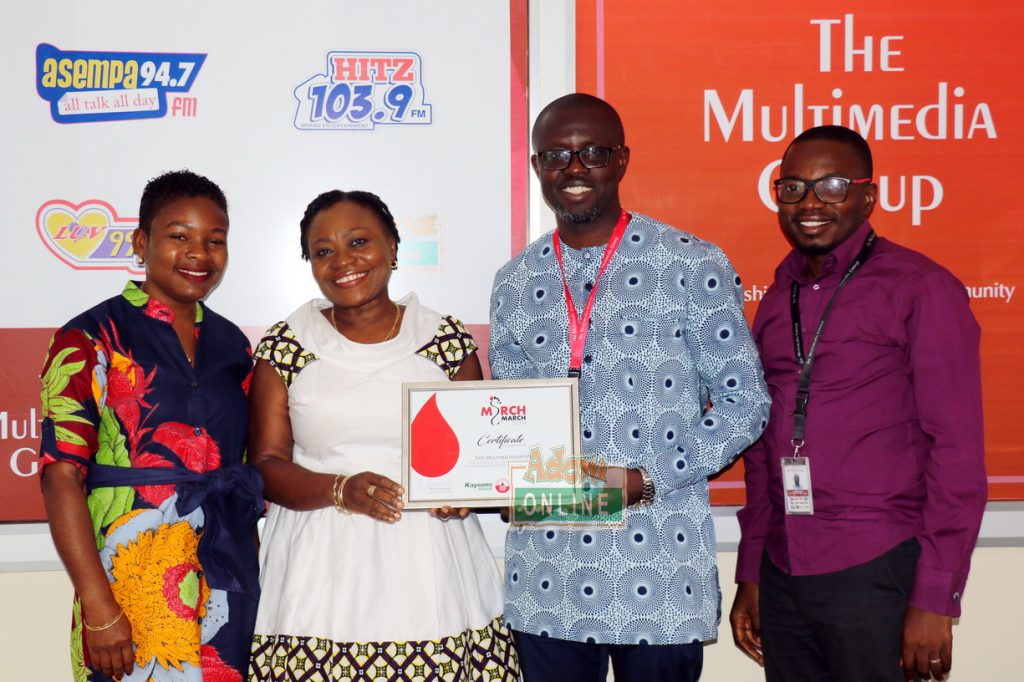 Speaking in an interview with Adomonline.com, director for Kaysens Group and brand ambassador for the National Blood Service, Ghana, Maame Kwaaba Stephens, said they decided to involve Multimedia in the annual blood donation exercise to create awareness on the need to donate blood to save lives.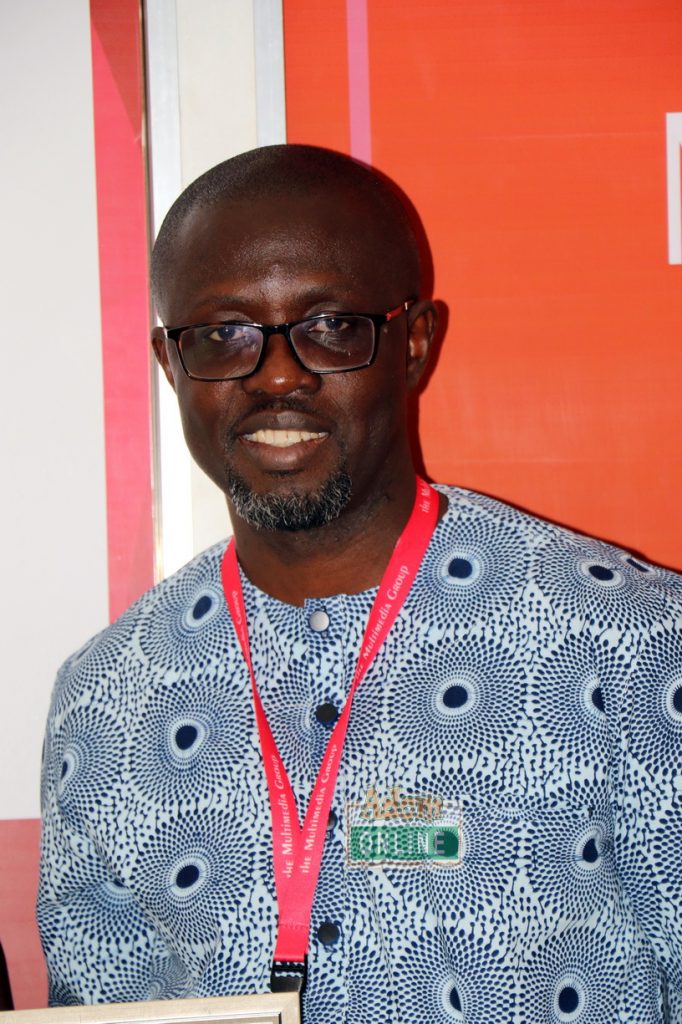 "This year was an awareness campaign and a lot more people will donate blood if they know the need to donate blood and Multimedia is huge so why not Multimedia to help us spread the word and champion this course," she noted.
SEE MORE: Video: Junior Agogo reveals he is unable to write after suffering stroke
Madam Stephens added that their programme was a success due to the massive turnout of participants to donate blood.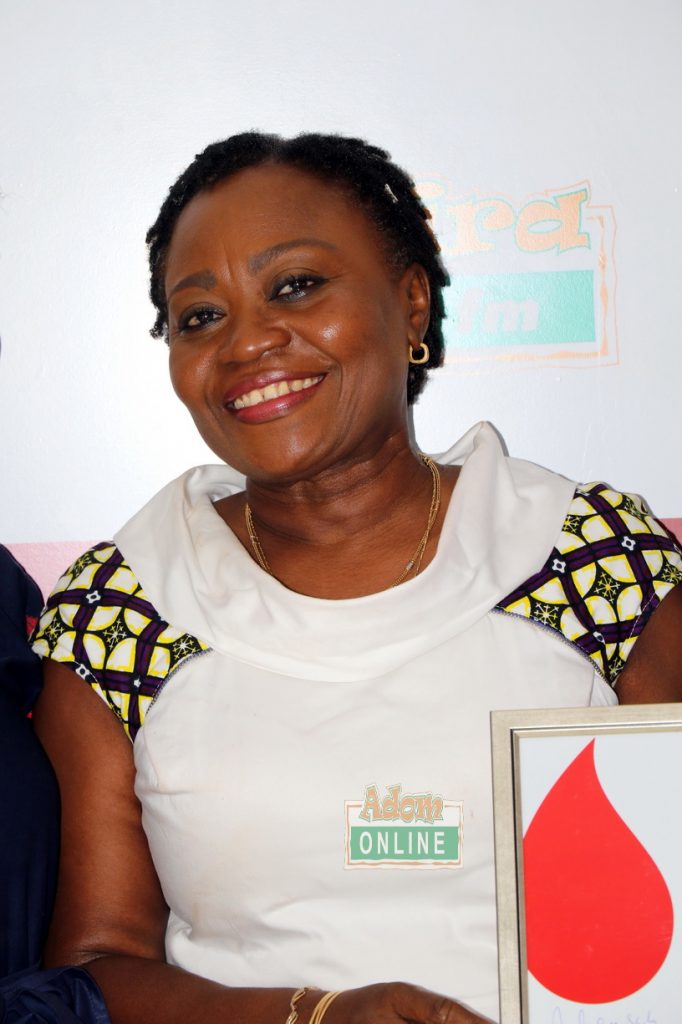 "We had about 1,500 people turn up for this year's event due to the good work done by Multimedia to create awareness. The participants were excited and more importantly it gave us the opportunity to educate and talk about blood in a more friendly, safe exciting environment," she noted.
She added that there are lots of projects the National Blood Service, Ghana is embarking on to get Ghanaians to donate blood voluntarily.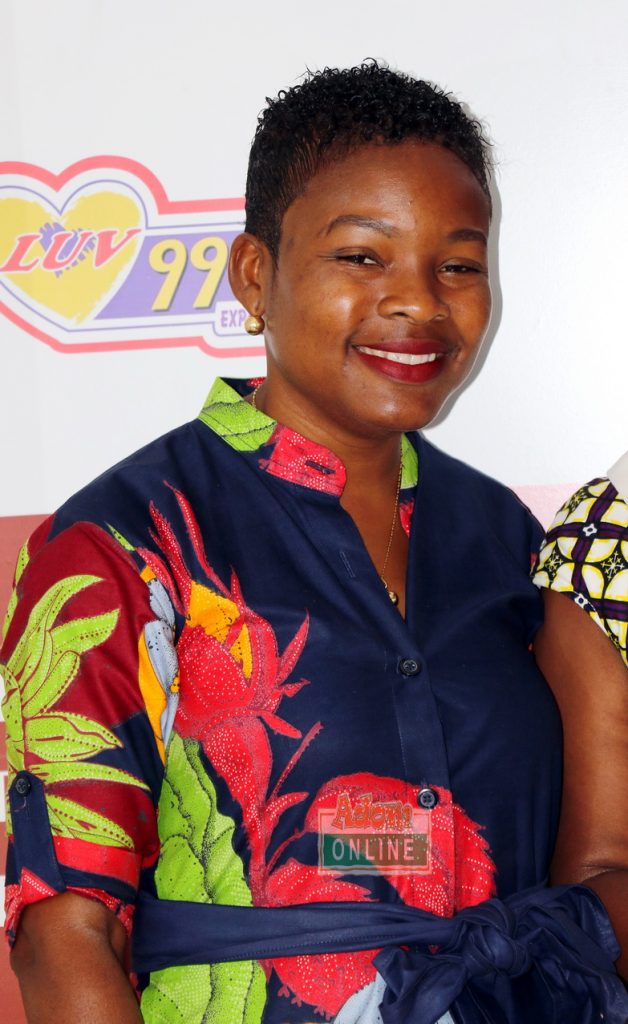 "We need one percent of the Ghanaian population to donate regularly to meet our blood requirement. We have few initiatives like the inter-schools blood donations coming up; blood drive for churches and we are trying to move from paper to plastic so we need a lot of public help and support to make this happen," the brand ambassador for the National Blood Service, Ghana appealed.
Source: Ghana/ Adomonline.com/ Nana Aba Mensah