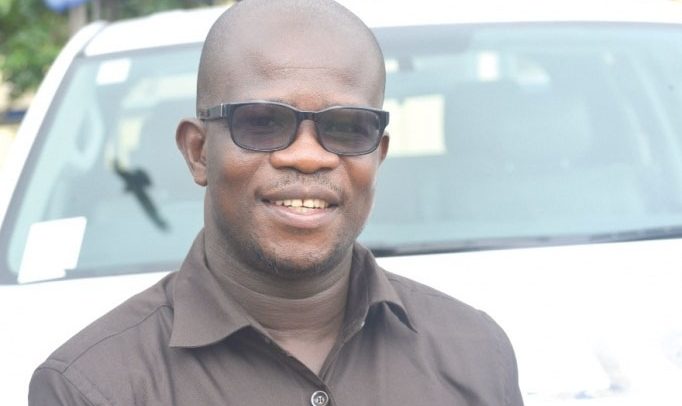 Chief Justice nominee, Justice Gertrude Torkornoo, has defended the decision by the Supreme Court to issue contempt summons to persons who insult or denigrate the image of the apex court.
Appearing before Parliament's Appointments Committee on Friday, the Supreme Court Justice said summoning people for contempt is a tool to keep the dignity and reputation of the Courts in Ghana.
"The issuing of contempt summons has always been a tool that has been used by courts to ensure that the dignity of the court is not scandalized. The [Supreme] Court is one out of 400 courts, and it is the ultimate voice, so whenever the court acts, whether it is the High Court, Court of Appeal, or Supreme Court, it is to ensure that the Justice system is not scandalised," Justice Torkornoo said when she appeared before the Appointments Committee of Parliament.
A lecturer at the University of Ghana, Dr Michael Kpessa-Whyte, was on Thursday summoned by the Supreme Court for making some derogatory comments.
In a Twitter post, Dr Kpessa-Whyte referred to the Supreme Court as a "Stupid Court".
In his tweet, he also criticized the current state of Ghana's judiciary, accusing it of partisanship and lacking common sense.
Dr Kpessa-Whyte's tweets came shortly after the Supreme Court ordered Parliament to remove the name of NDC MP James Gyakye Quayson from its records due to procedural breaches during his nomination and election in 2020.
The Supreme Court summoned Dr. Kpessa-Whyte to explain why he should not be held in contempt for describing the nation's highest judicial body in such a manner.
Dr Kpessa-Whyte has since issued an apology for allegedly denigrating the Supreme Court.
ALSO READ:
Supreme Court summons Dr Kpessa-Whyte
I'm sorry – Kpessa-Whyte apologises over Supreme Court comment