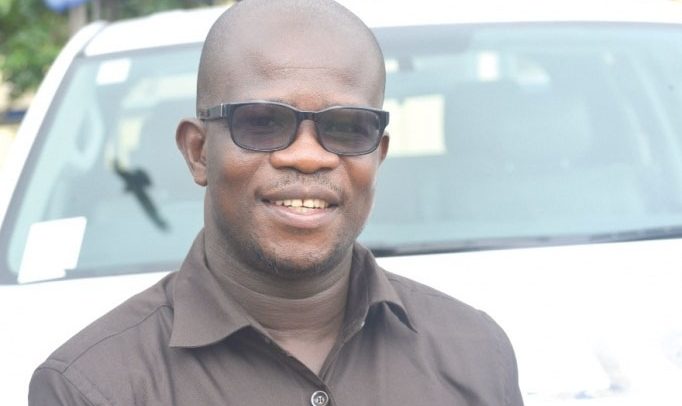 Lecturer at the University of Ghana, Dr, Michael Kpessa-Whyte, has been summoned by the Supreme Court.
He is expected to present just cause as to why he should not be held in contempt for allegedly denigrating the nation's highest judicial body and describing it as "a stupid court."
Dr Kpessa-Whyte in a recent post on Twitter claimed the Supreme Court is being turned into a "Stupid Court."
In his tweet, the university lecturer also lamented generally the state of Ghana's current judiciary and accused it of partisanship and lack of common sense.
His tweets were published barely 24 hours after Ghana's Supreme Court ordered Parliament to expunge the name of a National Democratic Congress (NDC) MP, James Gyakye Quayson from its records citing procedural breaches during his nomination and election in 2020.
Three days after his tweet, the academic cum politician posted two tweets pointing out that people had been reaching out to him over the content of his tweet apparently linking it to the Ghanaian judiciary.
The former NDC parliamentary hopeful for Shai Osudoku clarified that his tweets were not in reference to Ghana's judiciary.
"Thanks to all who have asked questions about my May 19th, 2023 tweet. For the avoidance of doubt, I follow judicial decisions in many countries and so the said tweet cannot be pinned to Ghana. It has more to do with developments elsewhere including the US. We live in a global village."