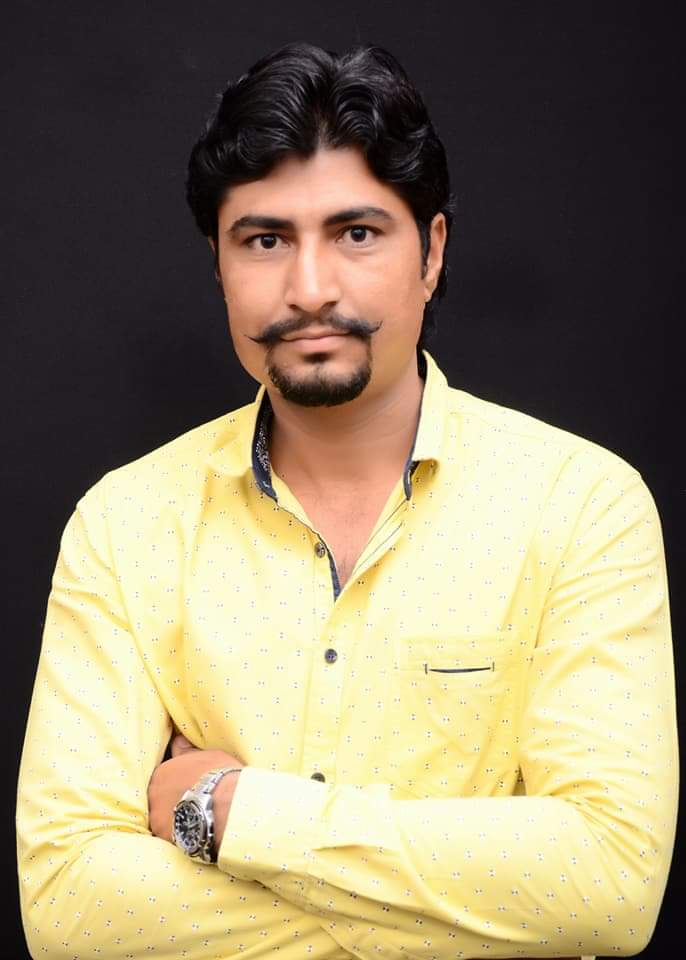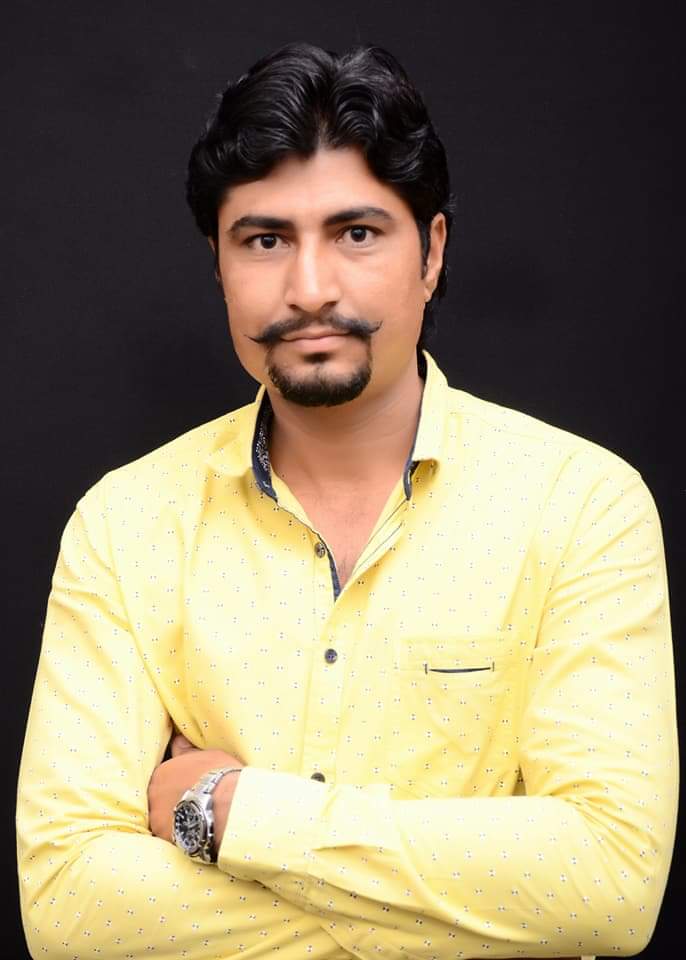 The Indian businessman who was allegedly kidnapped by some gun-wielding assailants has been found and is currently in the custody of the Kumasi Police.
The news of his rescue was broken by Multimedia journalist, Erastus Asare Donkor, who reported that the kidnap victim miraculous fought his captors and run to a nearby house.
RELATED STORY: Indian businessman kidnapped in Kumasi
An occupant of the house where the victim sought refuge, has
confirmed the story as was narrated to her by the victim, Umpakan
Chodri.
The occupant said they found Chodri in the neighbourhood, specifically around the premises of Akokoamon primary/JHS with blood oozing from his nostrils.
According to her, the visibly terrified Chodri asked them to call his brother who came in the company of police officers to rescue him.
READ ALSO: I was jailed but walked free due to Aisha Huang's power – Field Engineer [Audio]
THE ABDUCTION
30-year-old Umpakan Chodri was abducted
on the late afternoon of Thursday by gunmen at Ahwodwo, a suburb of Kumasi,
where he was forcibly pushed into a vehicle taken away.
Witnesses
said the kidnappers, numbering about three, tapped on Umpakan's vehicle to
indicate that he had a flat tyre.
When Umpakan got out of his vehicle to check the supposed flat tyre, the kidnappers rushed on him, pulled a gun, slapped his face before pushing him into a waiting vehicle and sped off.
READ ALSO: Video+Photos: Baby buried alive in Senya Breku survives
The
kidnappers left Umpakan's vehicle at the scene, taking nothing away.
Umpakan's brother, Tamil who spoke to Erastus said he suspects the kidnappers mistook his brother for a gold dealer.
The police are yet to make any official statement on Umpakan's rescue.
More soon…