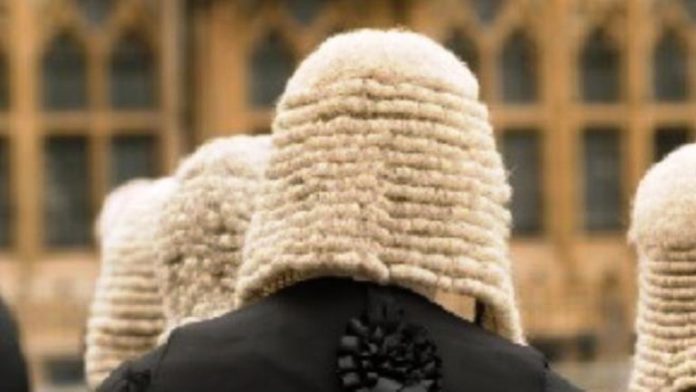 Chief Justice nominee, Justice Gertrude Araba Esaaba Sackey Torkornoo, has revealed that judges don't receive ex-gratia as other public office holders.
Speaking during her vetting by the Appointment's Committee of Parliament, on May 26, Justice Gertrude Torkornoo explained that the framers of the Constitution thought it wise to keep judges independent.
She indicated that the entrenched provision of emoluments for judges can only be changed by an elaborate procedure.
The Chief Justice nominee underscored, "I think that consistently the Association of Judges and Magistrates have responded to the question of ex-gratia for judges and made it very clear that judges don't receive ex-gratia. We continue in office, we don't go anywhere until we retire. We don't have a cycle, and therefore, the discussion of ex-gratia is not at all applicable to us.
"This specific provision, where our names [judges] are mentioned, due to how our salaries are set under Article 71, it's a presidential committee that does that work. And the framers of the Constitution thought that, that was the appropriate thing to keep us independent, and we are not the only persons subject to it. This is an entrenched provision and can only be changed by a very elaborate procedure."
Justice Gertrude Torkornoo, if approved, will become the third female Chief Justice in the history of Ghana, after Justices Georgina Theodora Wood and Sophia Akuffo.
She replaces Justice Kwasi Anin-Yeboah, who retired as Chief Justice on May 24, 2023, when he reaches the mandatory retirement age of 70 for justices of the Court of Appeal and the Supreme Court.