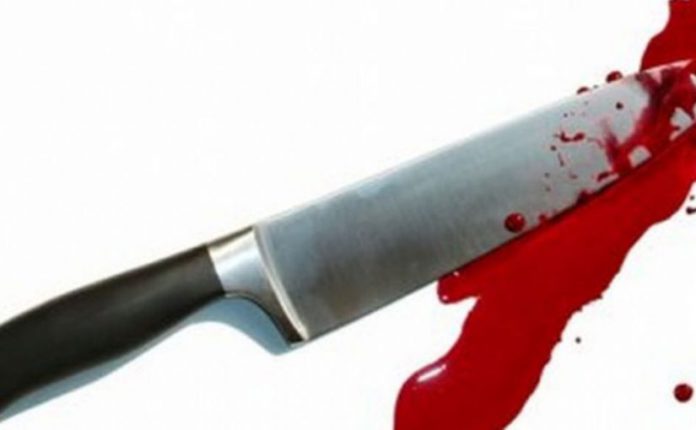 A man, identified as Manso, has allegedly stabbed his rival, Bright Oppong to death with a metallic object at Kyebi in the Eastern region.
According to a witness, Michael Larbi, the suspect allegedly carried out the act after his fiancee, Akos with whom he has a child, broke up with him to date the deceased.
ALSO READ:
Narrating the incident on Accra-based Rainbow FM, Mr Larbi alleged that Manso allegedly trailed the victim to Akos' house where he allegedly stabbed him multiple times from the back until he fell unconscious.
Father of the deceased, Nana Boadu Atta, reacting to the incident, said Akos informed him of the heinous crime her former fiancee had allegedly committed but did not confirm his death.
However, he indicated his son's body was found at a cemetery, adding the suspect before his arrest wielded offensive weapons and attempted to attack other people.
The suspect and Akos have since been arrested.