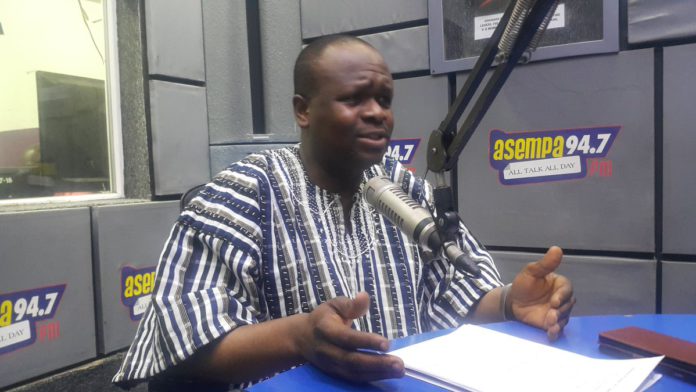 Former Communications Minister, Dr Edward Omane Boamah, has described the resignation of Trades Minister, Alan Kyerematen, as 'too late'.
Reacting to the news of the minister's resignation, the former NDC appointee said the move is behind time, given that Mr Kyerematen has already contributed to the deterioration of Ghana's economy.
According to him, Mr Kyerematen and other members of the country's economic management team have collectively sunk the country, hence it is too late for him to exit the scene.
He, therefore, charged the minister to rather stay at post and apologise to Ghanaians for the harm caused.
"Alan John Kwadwo Kyerematen it's tooooooooooooooo laaaaaaaaaaattttte, just toooooooo laaaaaaaaaaattttte to resign from this sinking ship.
"This NPP government is in its 7th year, and you've been part of the 'SOLID TEAM' that has mismanaged the economy.
"Embrace the responsibilities and apologise to Ghanaians for collectively failing us: as a government and as an Economic (mis)Management Team," portion of his Facebook post on Friday read.