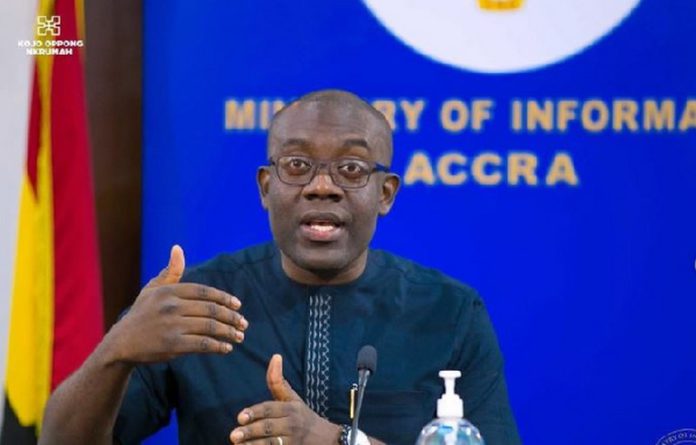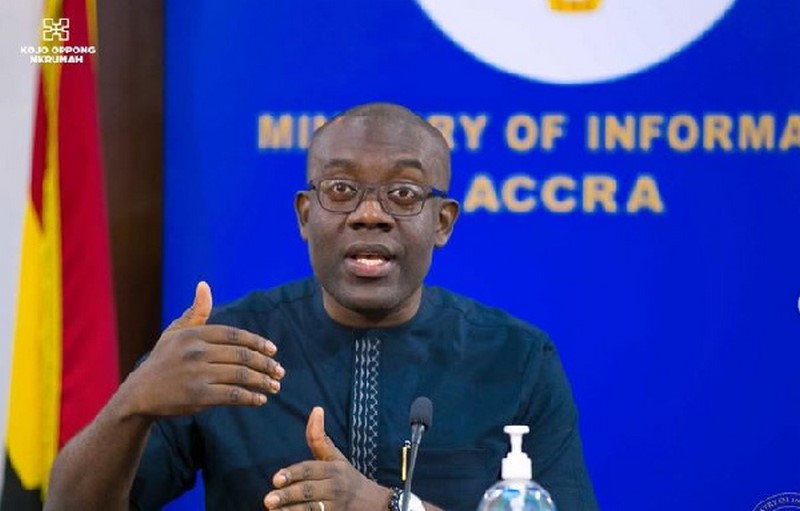 Information Minister, Kojo Oppong-Nkrumah, has indicated that disclosing the Covid-19 status of others is not right.
According to Mr Oppong-Nkrumah, informing others about one's Covid-19 status is the sole responsibility of the affected person.
He was speaking at the Information Ministry's Press brief on Ghana's Covid-19 management situation when he was asked to indicate whether any of the Deputy Chiefs of Staff has tested positive for the coronavirus or not.
"We continue to encourage all other persons who test positive to put it out there and to use it in the fight against stigma but it will be unfair to ask me to be here to speculate or to name other persons," he added.
He, however, reiterated the need to end Covid-19 stigma, while encouraging persons affected with the virus to confidently disclose their status, as a way to help in the fight against Covid stigma.
"The policy of naming persons without their consent hasn't changed. When somebody tests positive we encourage that person to voluntarily put it out if that person instructs us so to do, we will," he said.