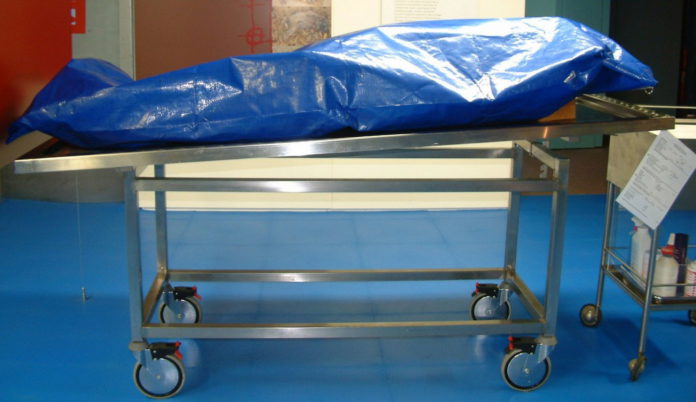 A well-known social media influencer, Destiny alias Jojo, has reportedly passed on after a botched BBL surgery.
The deceased allegedly underwent another liposuction but four days after the procedure, she reportedly suffered excruciating pains and difficulty in breathing.
Relatives who were present said she requested to be transferred to a hospital for immediate treatment due to the pain, but the medics were reluctant.
According to them, she was given oxygen by the nurses and physicians, which temporarily stabilized her condition before it deteriorated.
However, as her situation deteriorated, she was rushed to the hospital where she passed on shortly after admission.
Her friends have taken to social media to recount the beautiful memories they had of her.
Meanwhile, she has been laid to rest in accordance with Islamic rites.