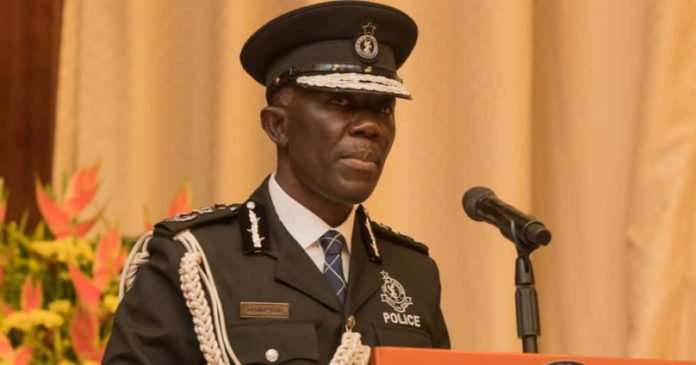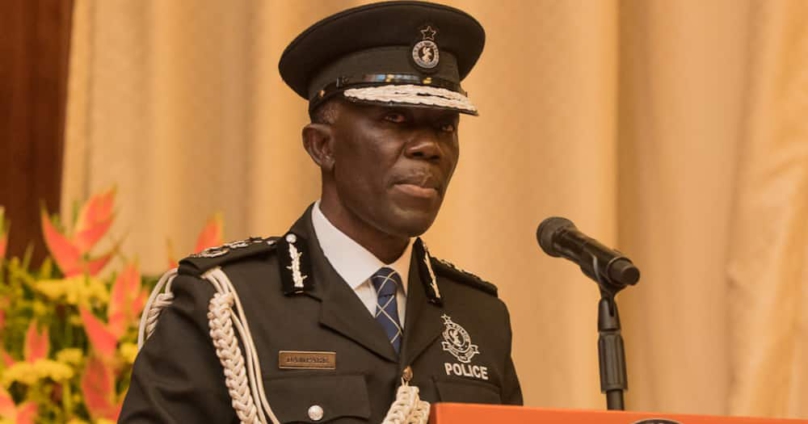 The Inspector-General of Police (IGP), Dr George Akufo-Dampare, has described the ongoing education reforms in the country as apt and urged the government to continue with the transformation which stands the chance of moving the nation forward.
He also commended the Education Minister, Dr Yaw Osei Adutwum, for his innovation and the transformation he has brought into the sector towards making the country a citadel of science education.
The IGP made the observation when the Education Minister paid a courtesy call on him in Accra.
The meeting was to help deepen the existing relationship between the Ghana Police Service and the Education Ministry which have been collaborating on many issues.
Dr Dampare called on the Education Ministry to help find a lasting solution to the violence and vandalism at the various universities in the country which affect the smooth operations of the affected institutions.
The IGP appealed to the Education Minister to help establish a Model Police Senior High School at a strategic location in the country for the service.
"It is time for the nation's education to consider security awareness as part of the curriculum right from basic to the tertiary level and hoped it shall help students and the citizens to let their security issues be a topmost priority in their daily activities," he said.
ALSO READ:
Education Minister clears air on his 'involvement' in placement scandal
The Education Minister, Dr Adutwum was grateful to the Ghana Police Service for its support towards the development of education in the areas of protection of students and the supervision of various final examinations across the country.
He spent time enumerating the various interventions being rolled out by his Ministry towards the development of the country through education.
Dr Adutwum announced that the good relationship between his Ministry and the GPS would be strengthened to do more to help bring about the transformation of the country.