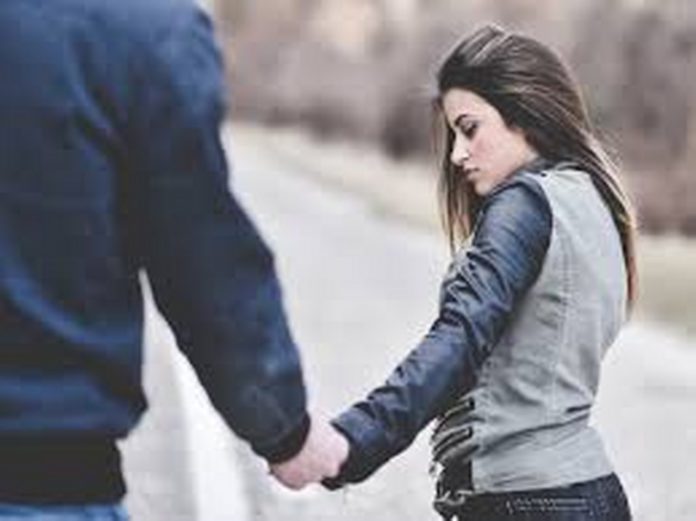 Big Brother Naija reality star, Tolani Baj, has dropped some golden nuggets for men with regards to how to win over women they love.
According to Tolani, women get a lot of attention from men generally, so for one man to stand out, he has to go over the moon for her and do things that would make him unforgettable.
Sharing her advice on Twitter, she stated that if a man likes a lady, he should send her money and buy gifts.
This, according to her, will make the man stand out from other men who are trying to get her attention in her social media DMs.
She wrote: "If you like a babe, send her gifts and send her money. Simple. This is the easiest way to stand out from the rest of the men in her dms. Stop wondering why she isn't showing any interest. It's 2023. Wake up [sic.]"
If you like a babe, send her gifts and send her money. Simple
This is the easiest way to stand out from the rest of the men in her dms.
Stop wondering why she isn't showing any interest.
It's 2023. Wake up

— TBAJ (@tolanibaj) January 24, 2023