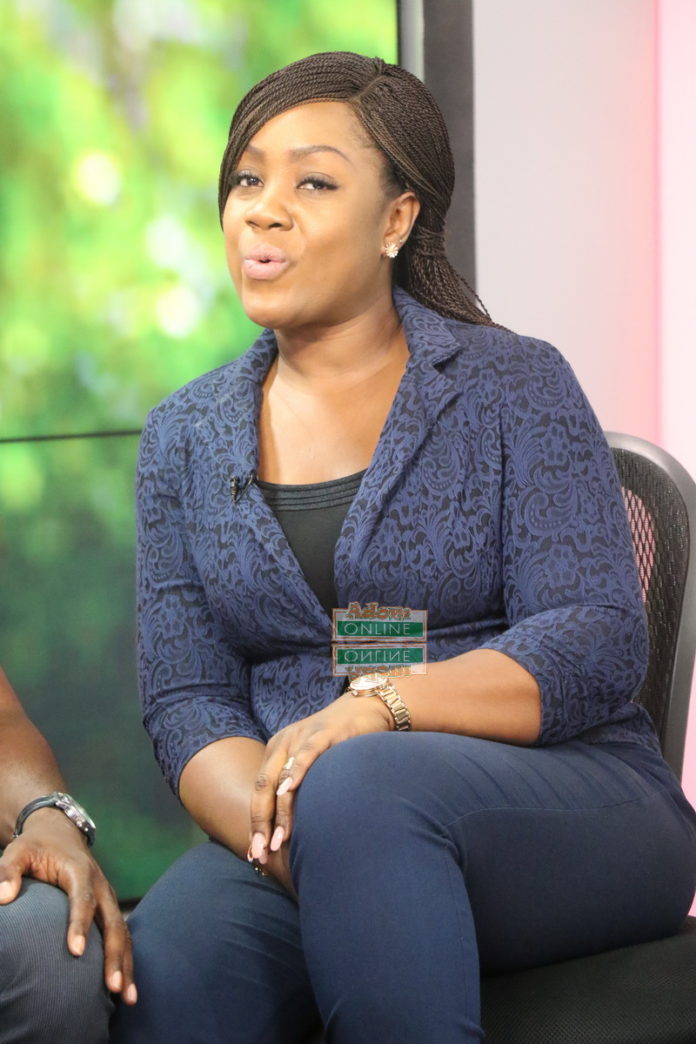 Elorm Anang, wife of actor Adjetey Anang says she was not in love from the beginning of her marriage.
According to her, though she now sees herself to be a lucky woman with her husband, there were times she felt their marriage was a mistake due to the turnout of events.
She disclosed this when sharing their marriage experience on Joy News' AM Show as part of events ahead of the renewal of their 12 years marriage vows at the 2019 Joy Beauty and Bridal Fair.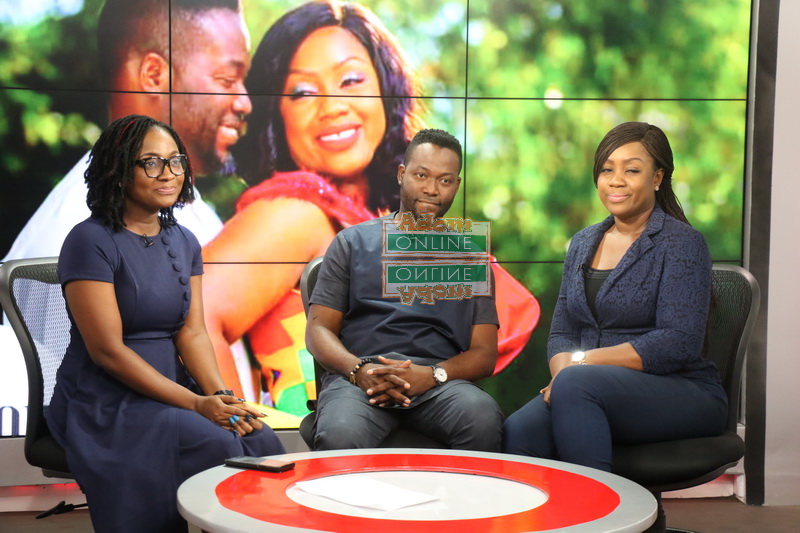 "Things were not perfect from the beginning. I wasn't in love but I just felt I had this guy I admire, I like and respect so let's give it a shot but along the line I felt like turning back. I really used to nag but now I can't believe we are here," she said.
To Mrs Anang, she never enjoyed going out with her husband at the early years of their marriage because she felt like a stranger in his space.
"We go for premieres and everybody has his attention and I just have to wait for him, I wouldn't join in his selfies because I am not the actress and was not invited.
"I felt uncomfortable and didn't feel like I belonged, but with time, we have learnt and grown together," she added.
Source: Adomonline.com | Gertrude Otchere